Parents are the most important people in their children's early lives and the child's first educators. Children learn about the world and their place in it through their conversations, play activities, and routines with parents and families. … By working together parents and practitioners can enhance children's learning and development.
At Happy Children Nursery we believe that children benefit most from early years care and education when parents and settings work together as a partnership. We understand that parents find it hard separating from children at such an early age which is why we endeavor to make strong links with parents and families. We will be posting some of the activities we have done to help strengthen the parent and practitioner partnerships:
Celebrating our 10th Anniversary in 2023, We had a family fun day.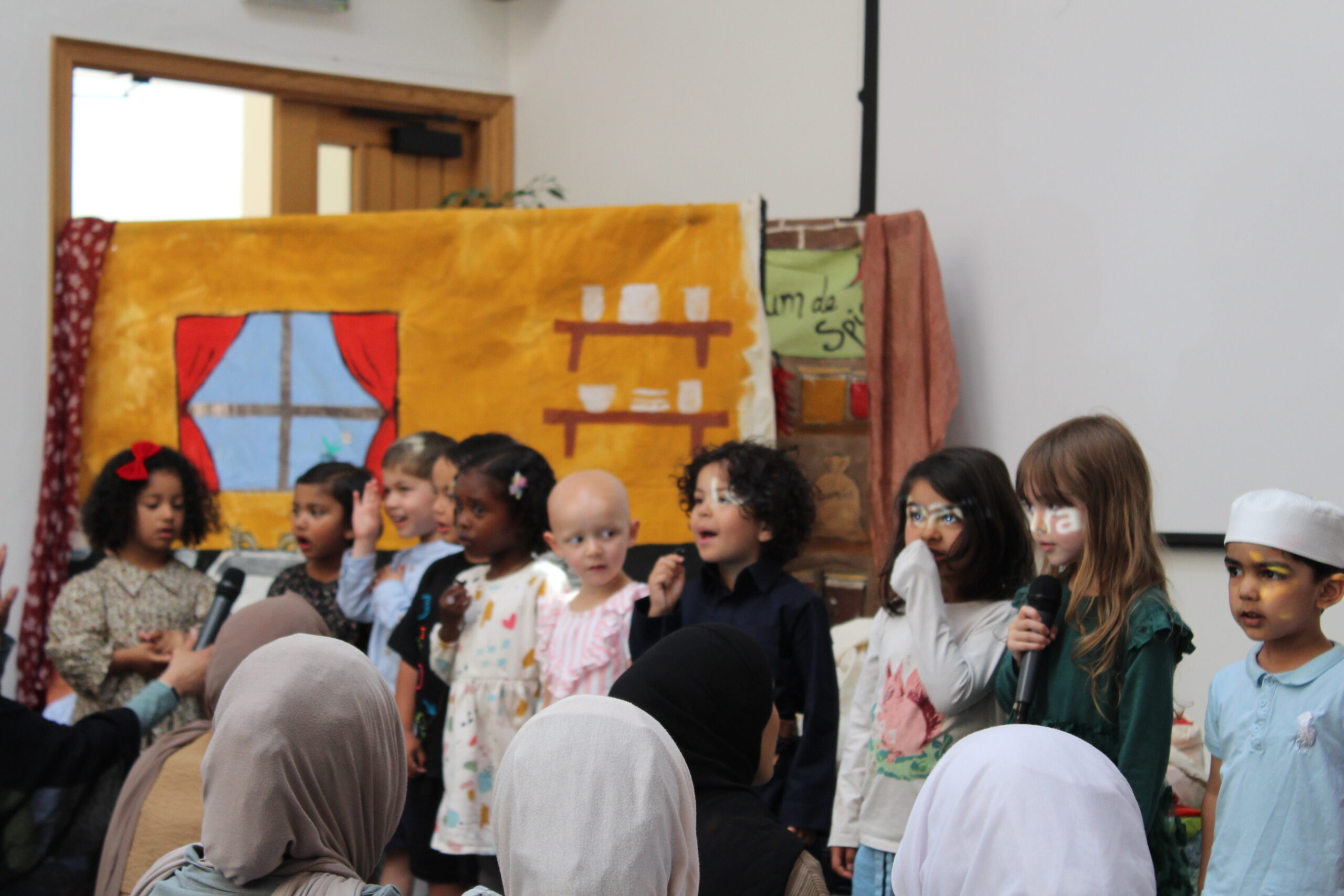 Our current registered children sung some of their favourite songs from the circle time.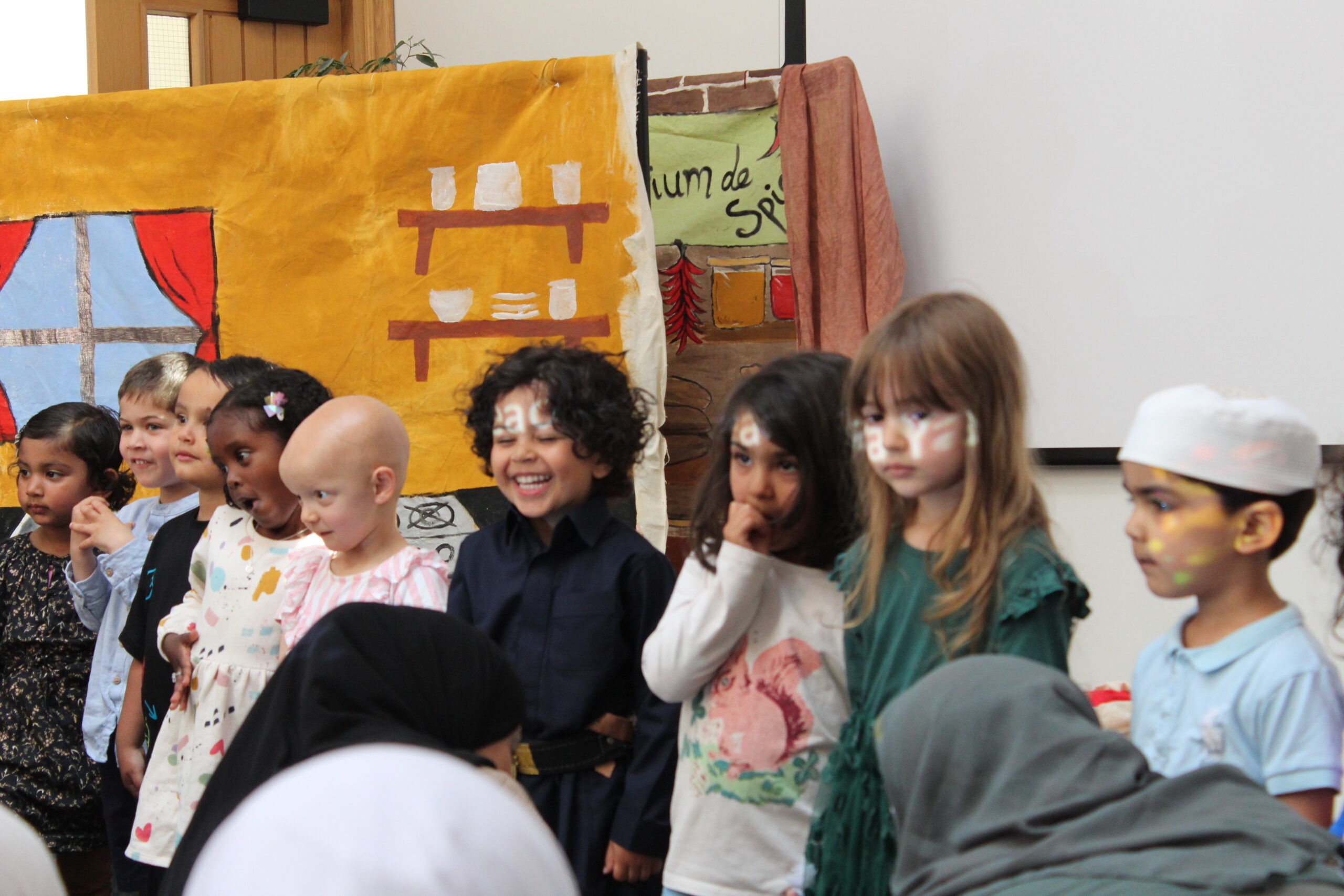 Our previous cohorts preformed some drumming, singing and a play.
We went down memory lane and recapped some experiences of the previous attendees.
We had many activities for our children to enjoy such as; face painting……..
We had yummy cakes….
Our Sports Day 2022
ac9a1e1f-2bcd-4657-bc5f-8dccb473a9bf
Stay and Play session for parents/carers 2022
Sports day July 2021
Selling the eggs, our chickens have laid to our parents. Children learnt about money and counting (dozen and half a dozen). All money donated will go towards the upkeep of our chickens.
We made Eid cards for our family and then posted them out to our home address.
We were very excited and pleased when the cards arrived. It was a big surprise for our family.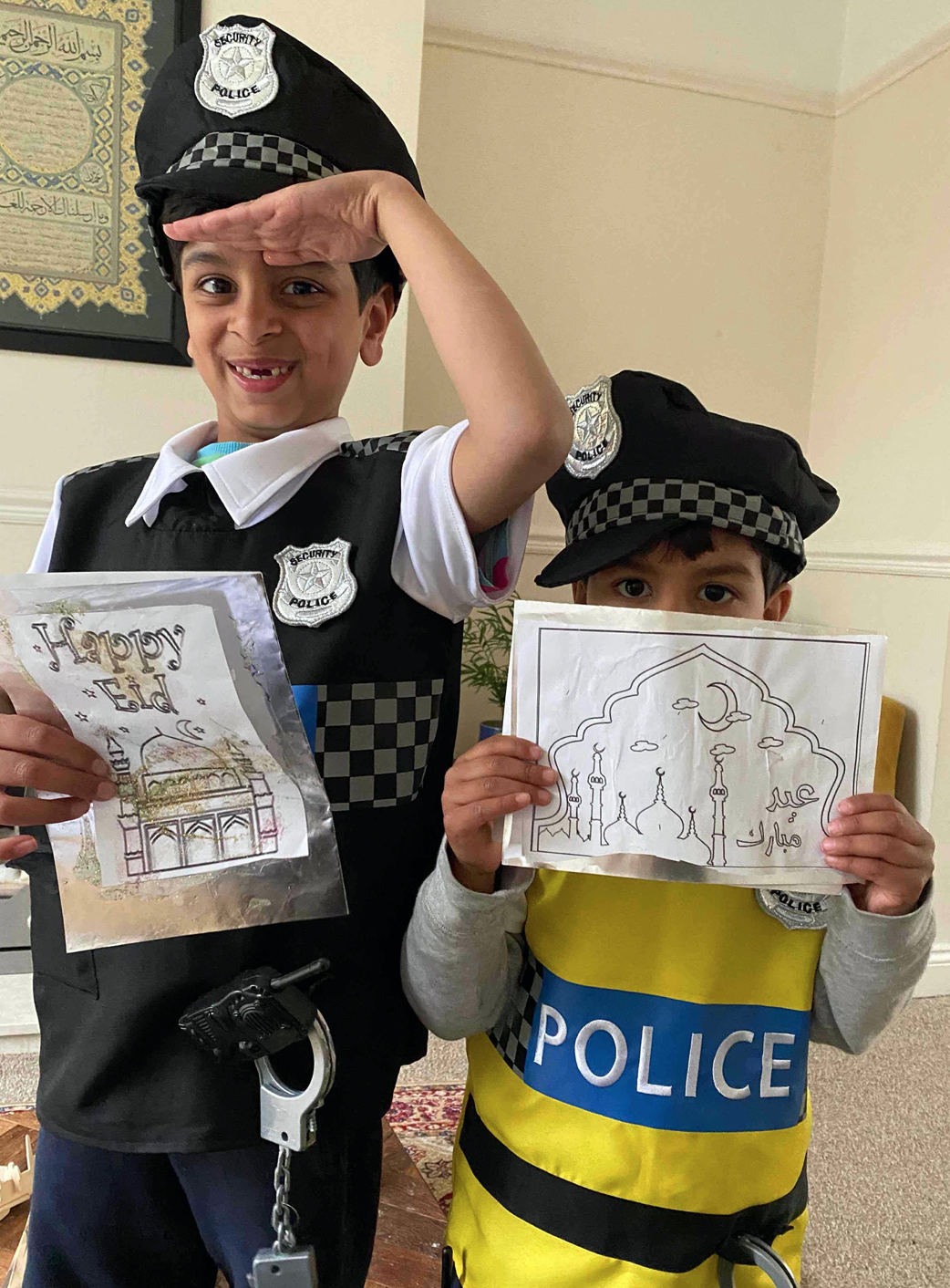 Parents Evening which are held twice a year.
We sent play dou resources so children can make something at home with their parents/carers.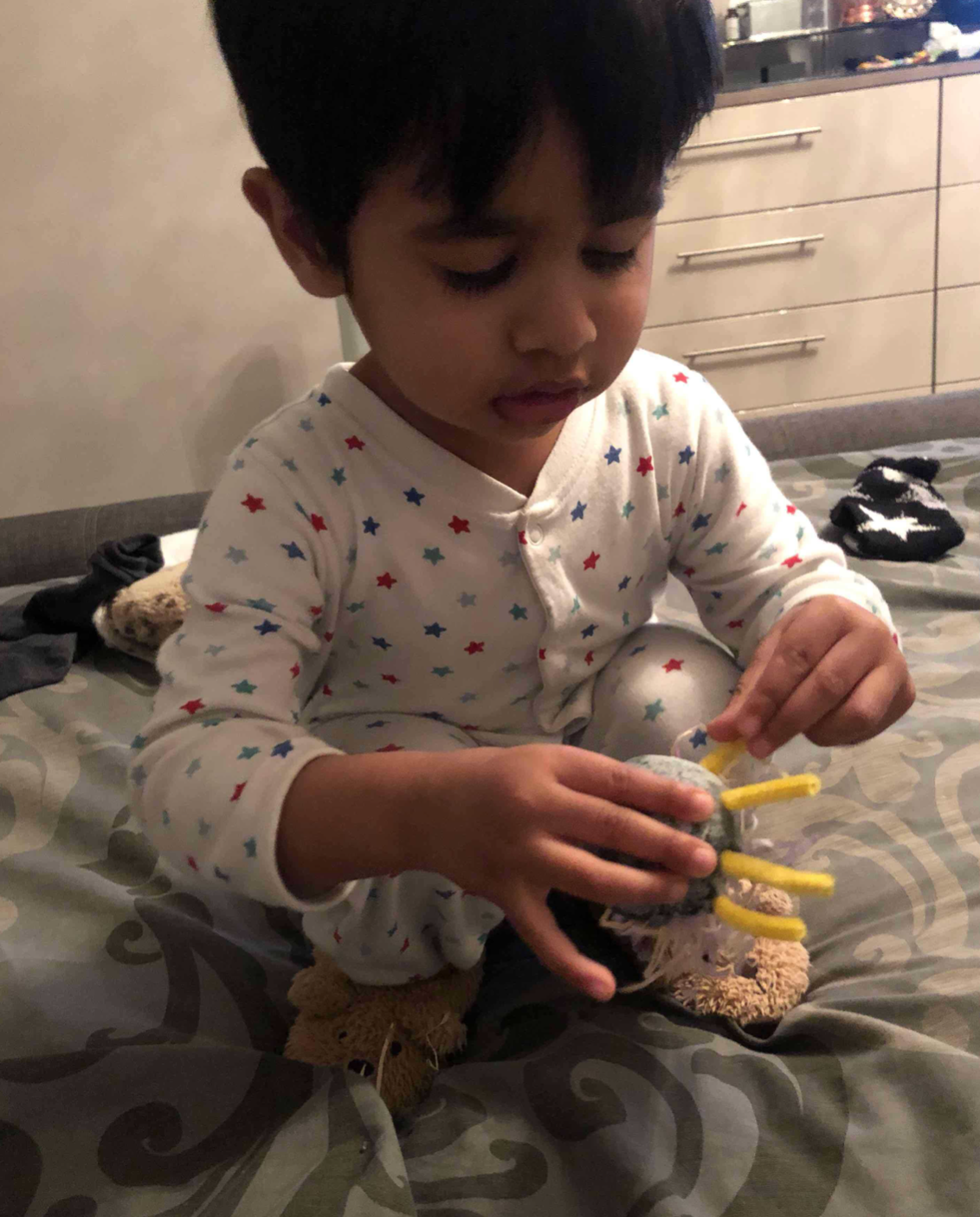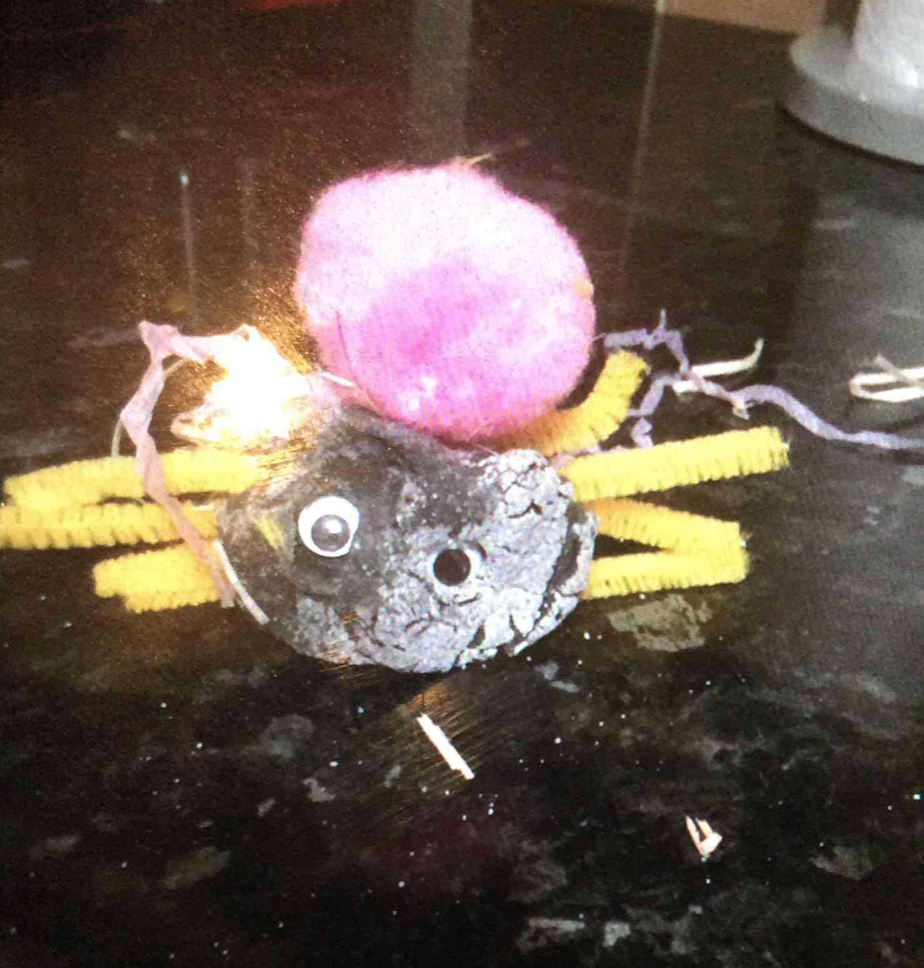 Our Sports day July 2019
Our parent's race got very competitive.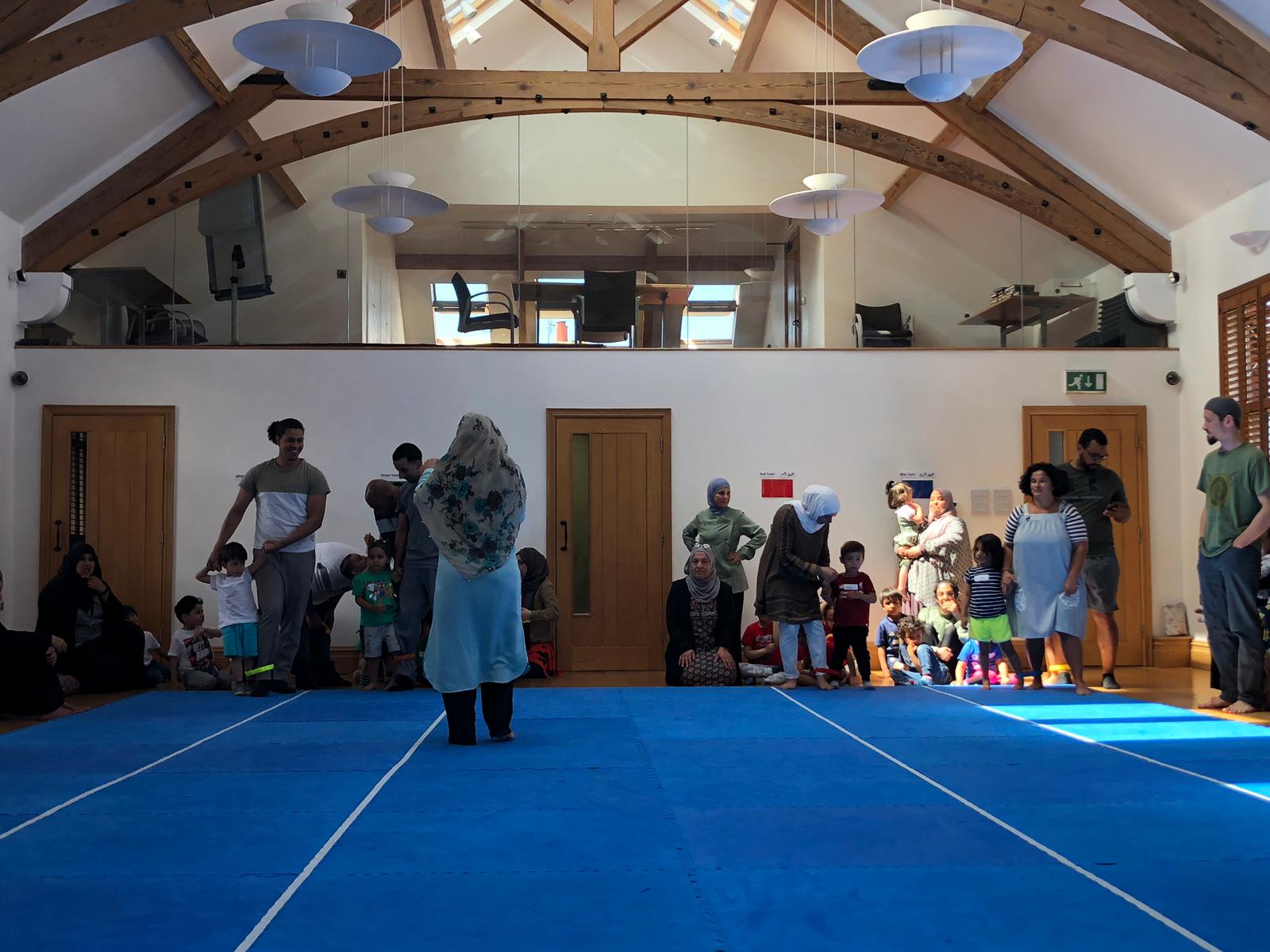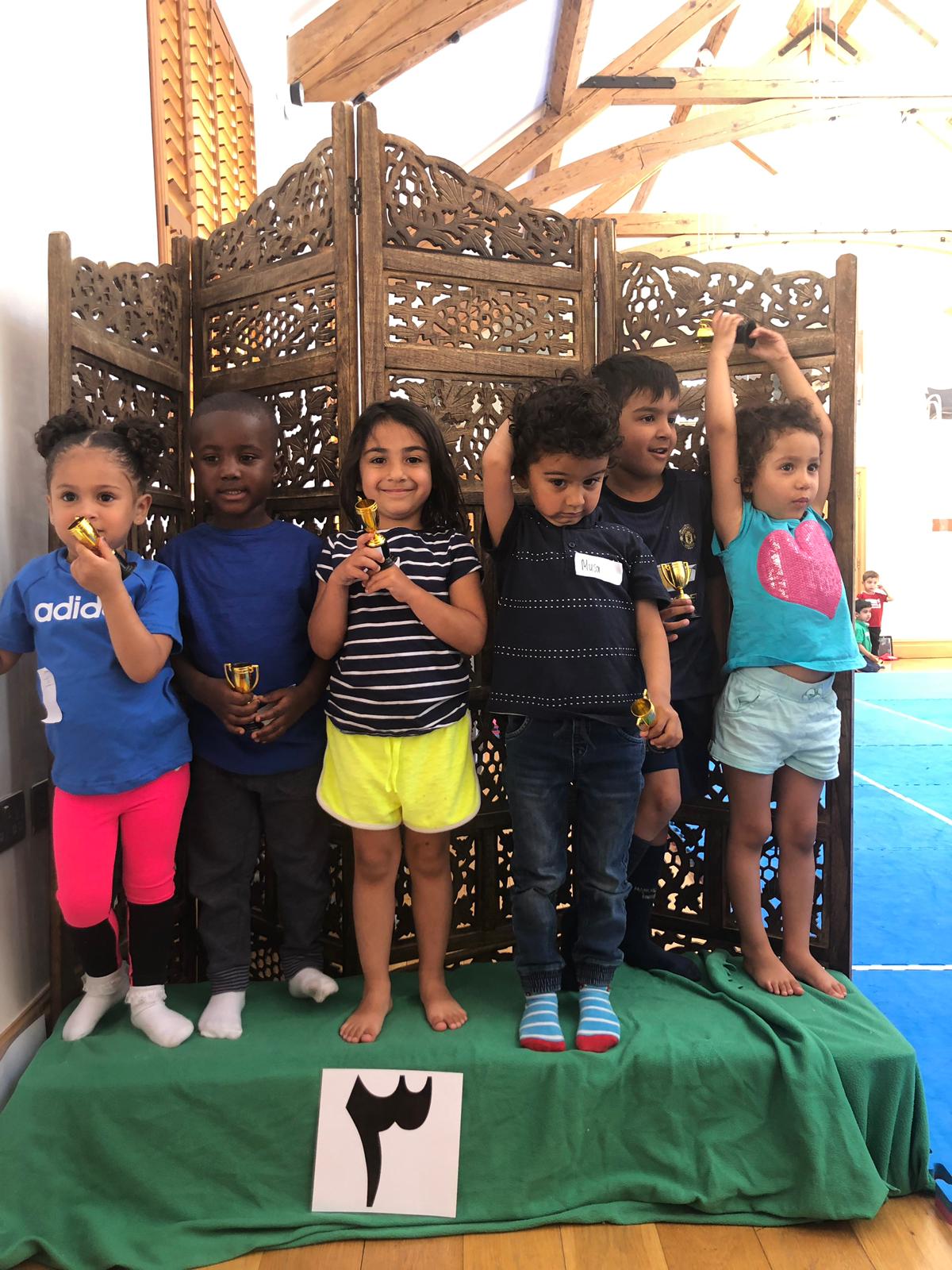 A child brought into nursery a necklace for her key person which she made in one of the EasyPeasy activities at home.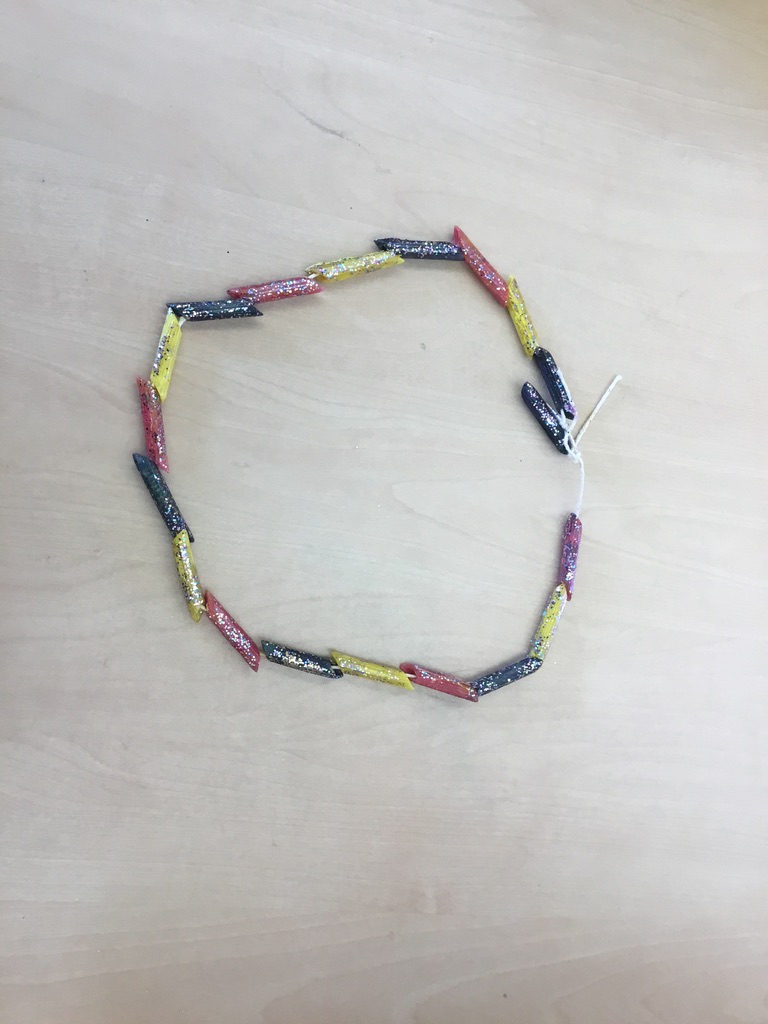 Activity from EasyPeasy shared by our parents via EyLog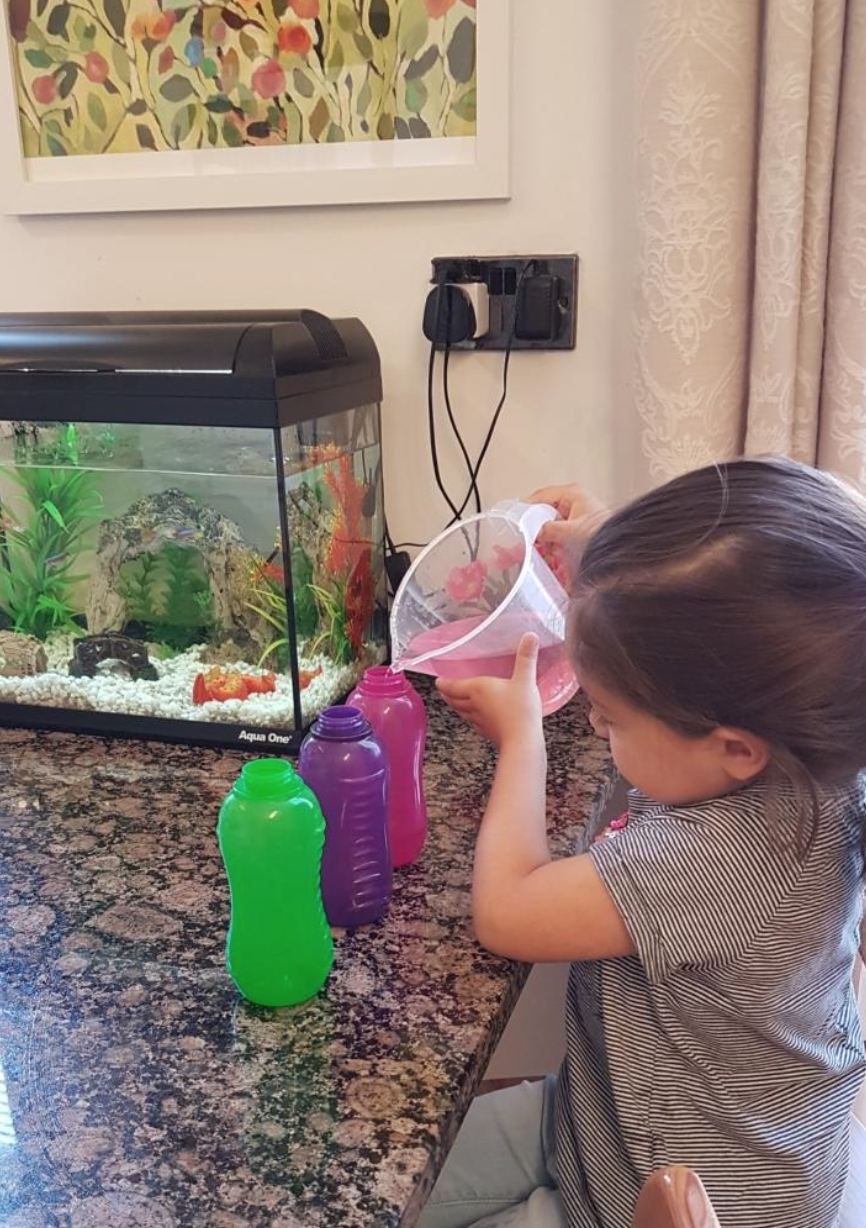 Coming soon to our nursery, EasyPeasy (for more information see link below)
Parents shared their child's interest with space, so the key person set up spaceship in the role play area.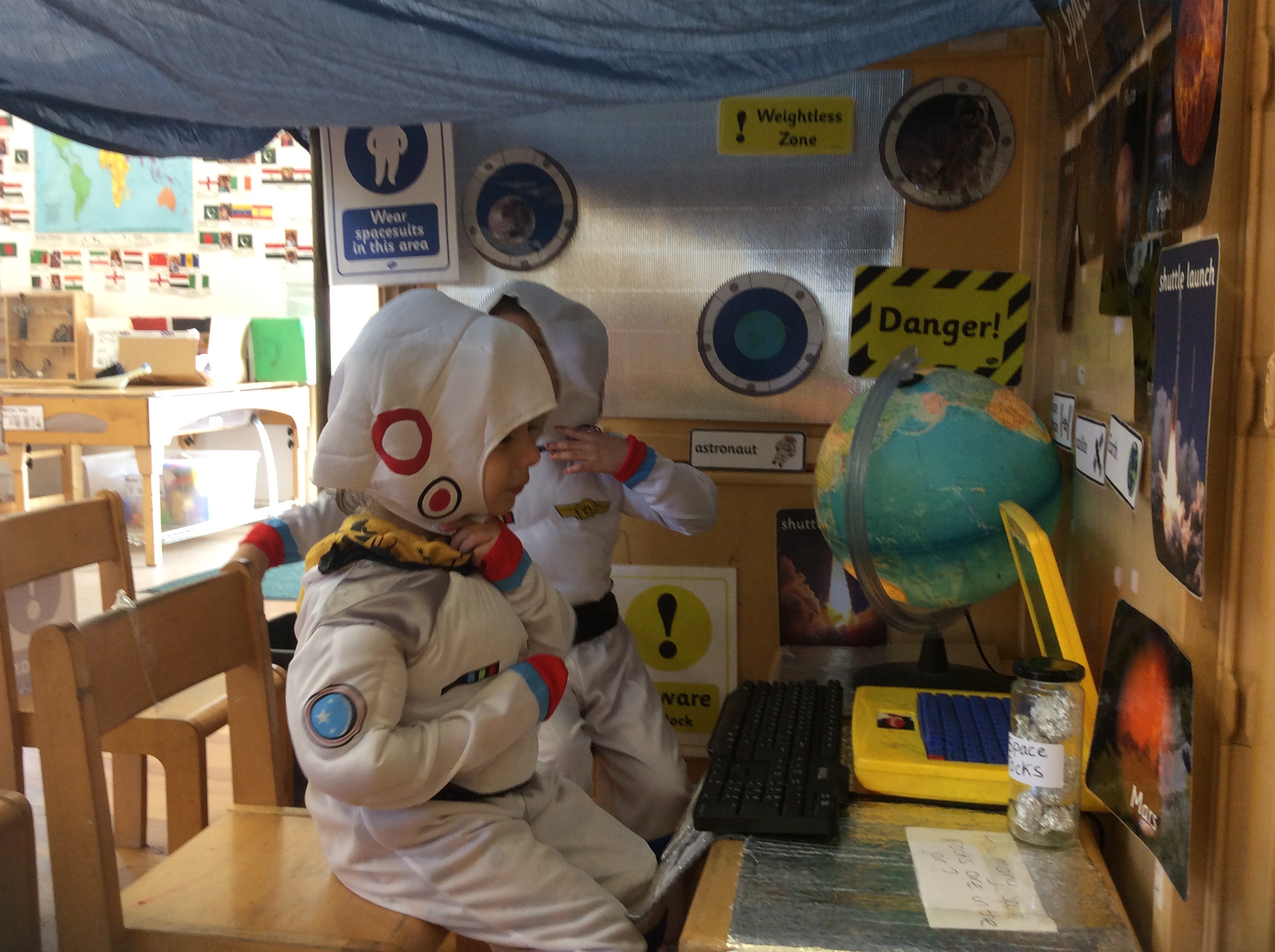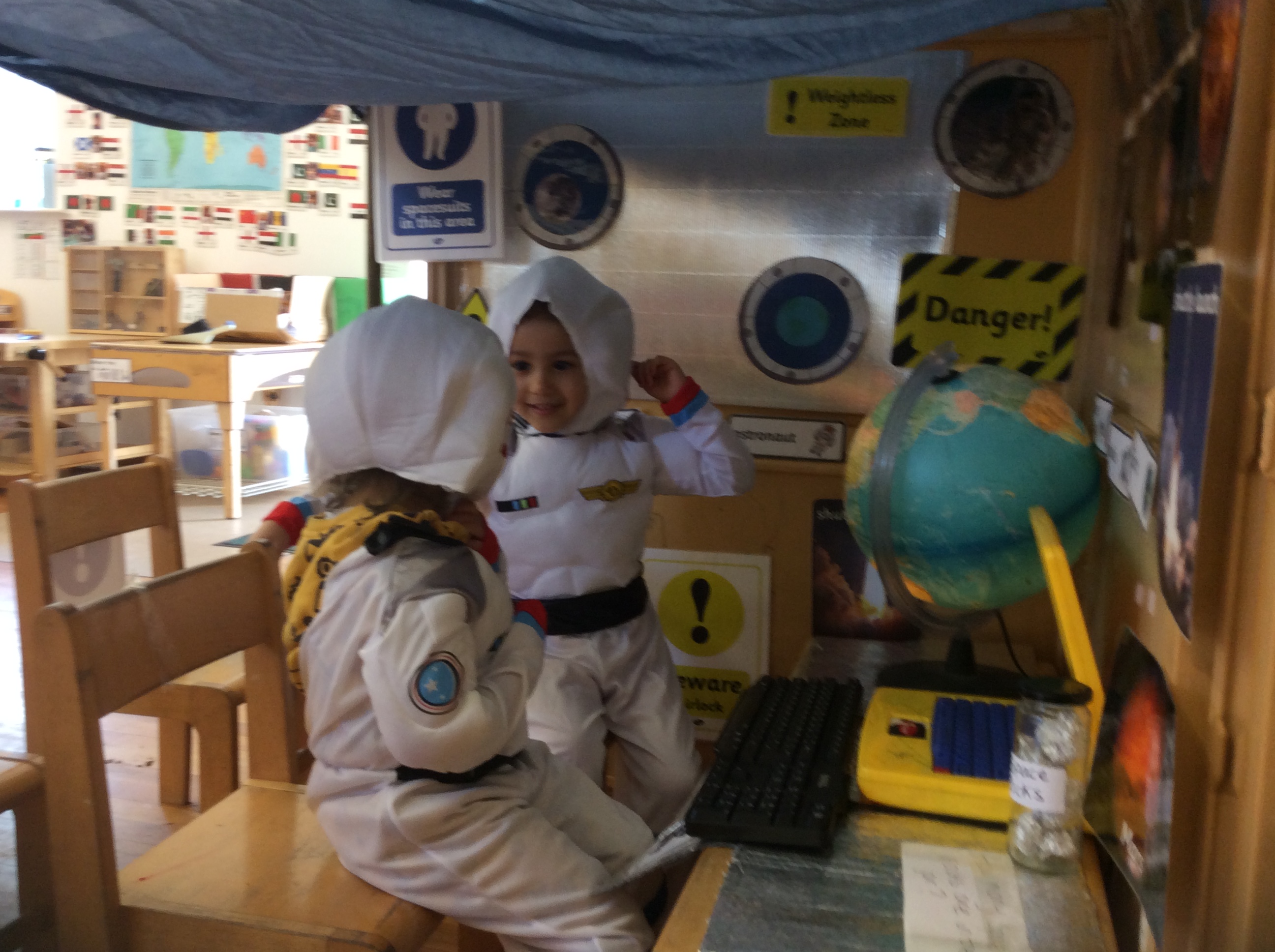 One of our parent doctors visited the nursery when the children had a doctors surgery in the role play area.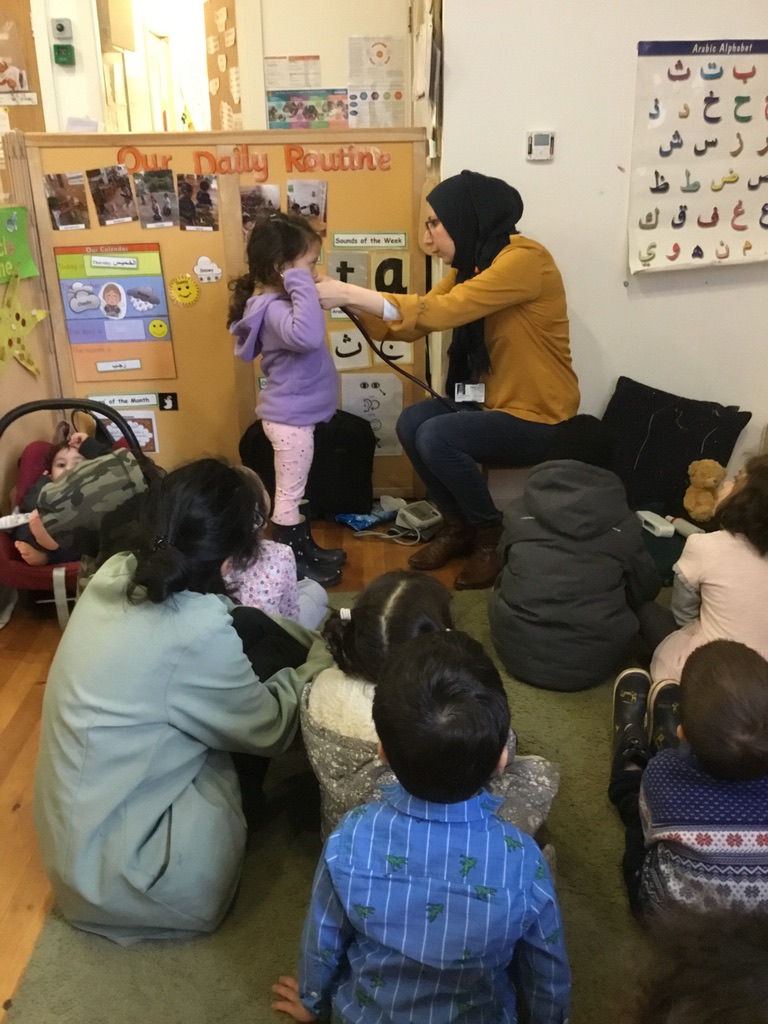 Children took home ingredients for soup from nursery and then made soup at home.
Some of our friends at nursery went to the Aquarium with their family in the holiday, so we set up an Aquarium in our role play area.
Children took a leaf hunt activity home and collected different leaves with the parents/carers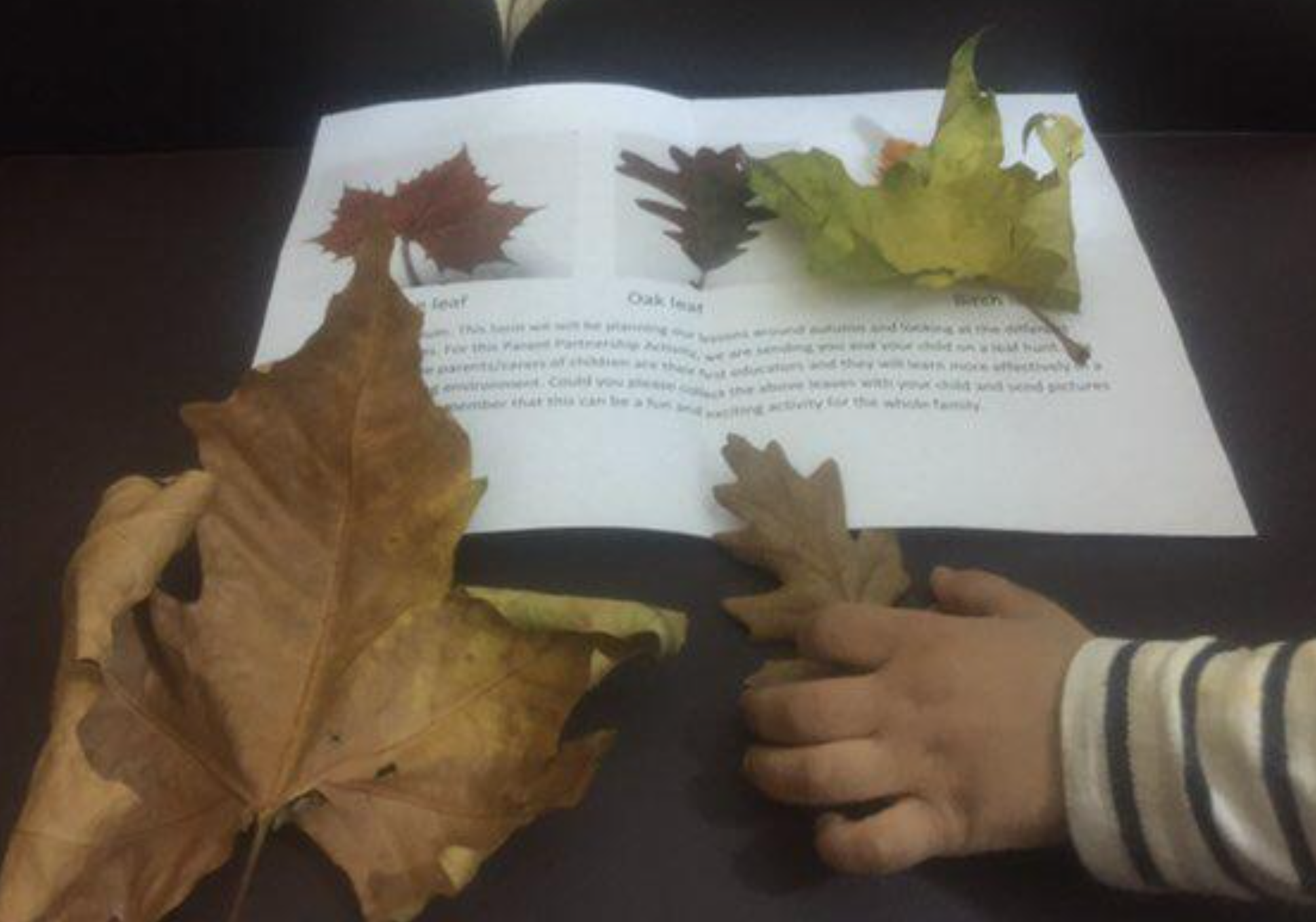 In Rabi Al Awaal we had parent visitors come to the nursery to tell children stories about the Life of Prophet Muhammed.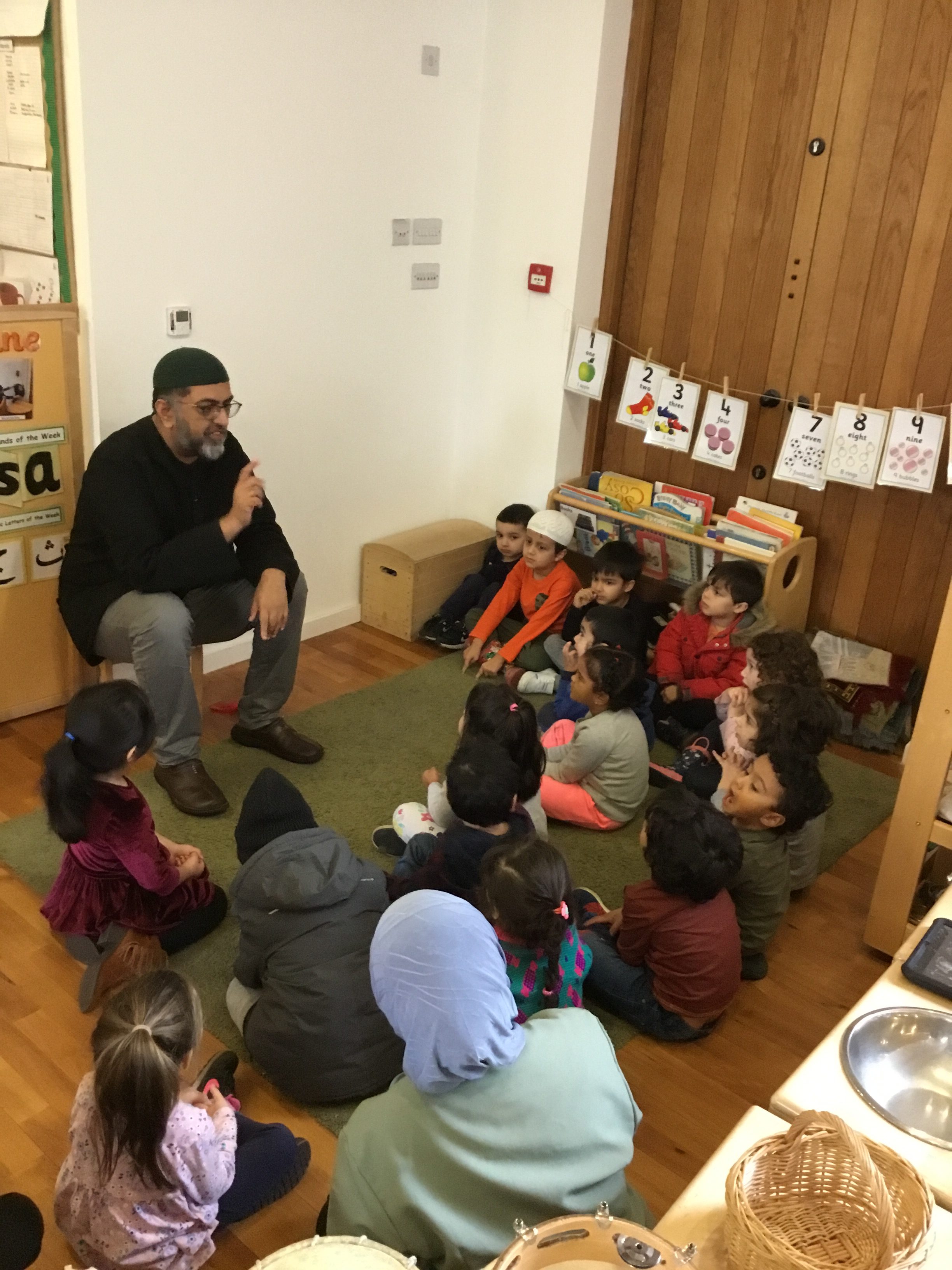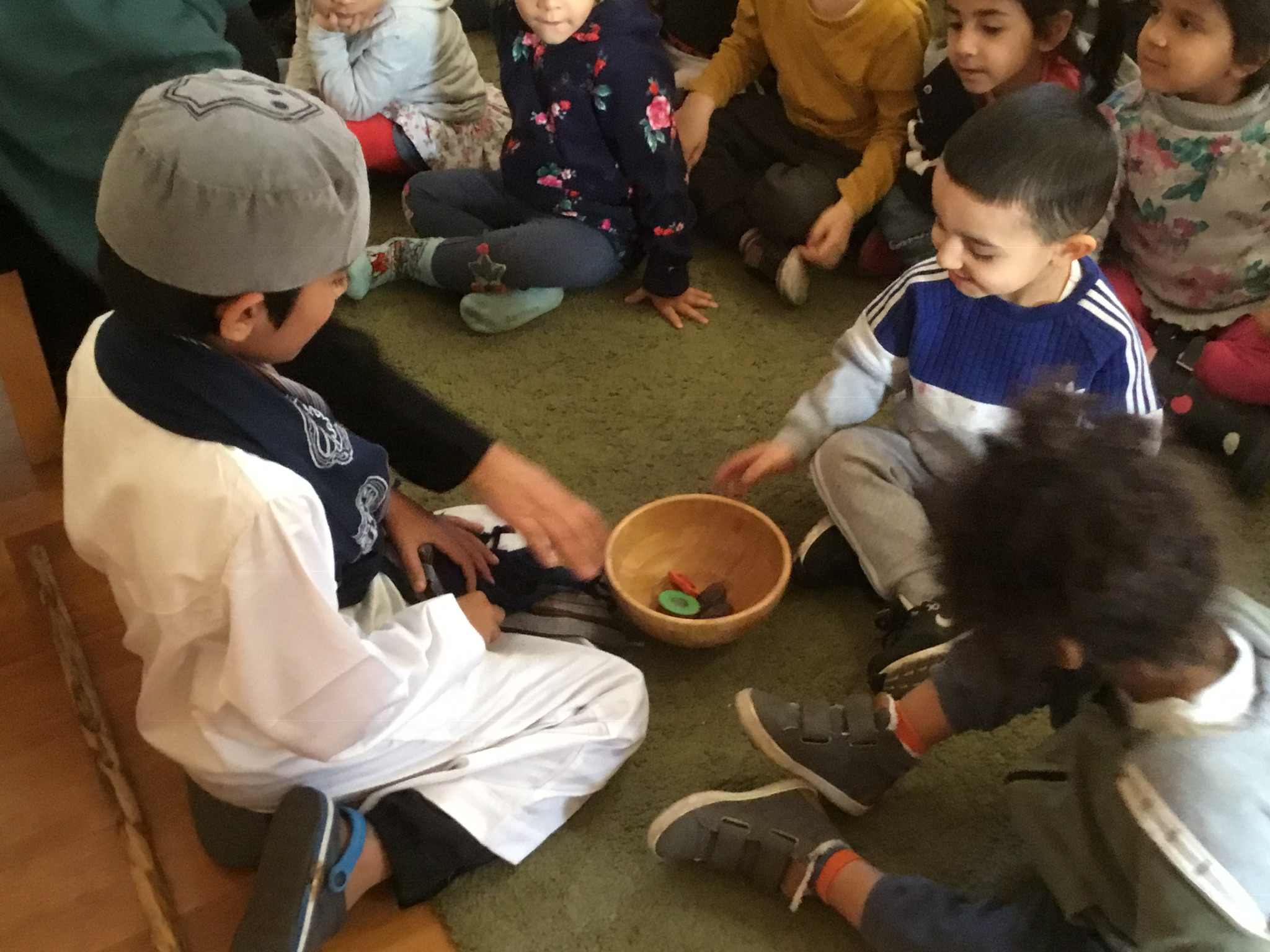 Children learnt about how the Prophet Muhammed walked.
How the Prophet slept.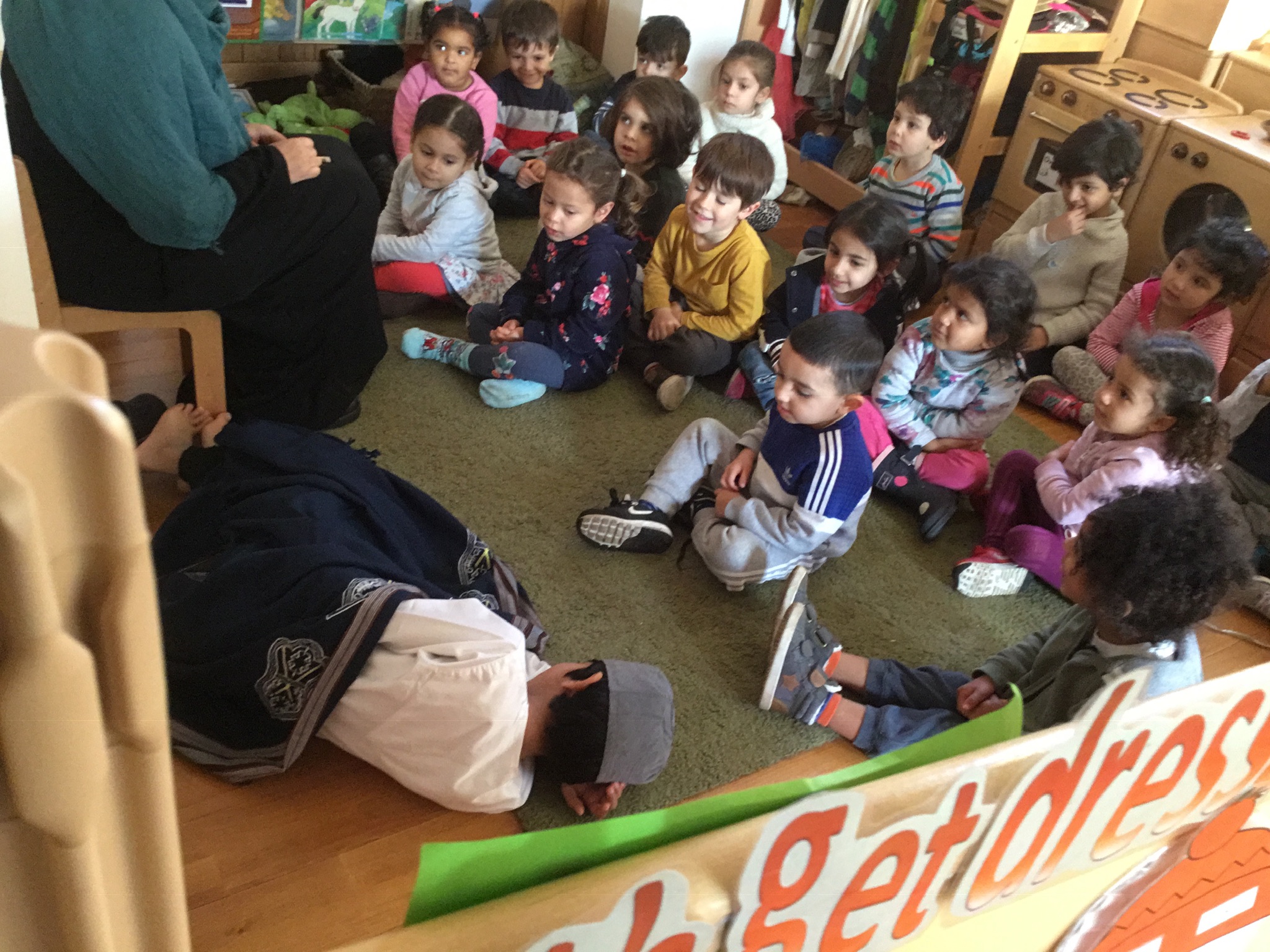 For our bake sale the parents, children and staff all contributed in baking some delicious cakes and biscuits. Due to everyone's kind generosity we raised £481.84. All money raised was given to a local charity.
Sharing items children brought from home in their 'all about me bags'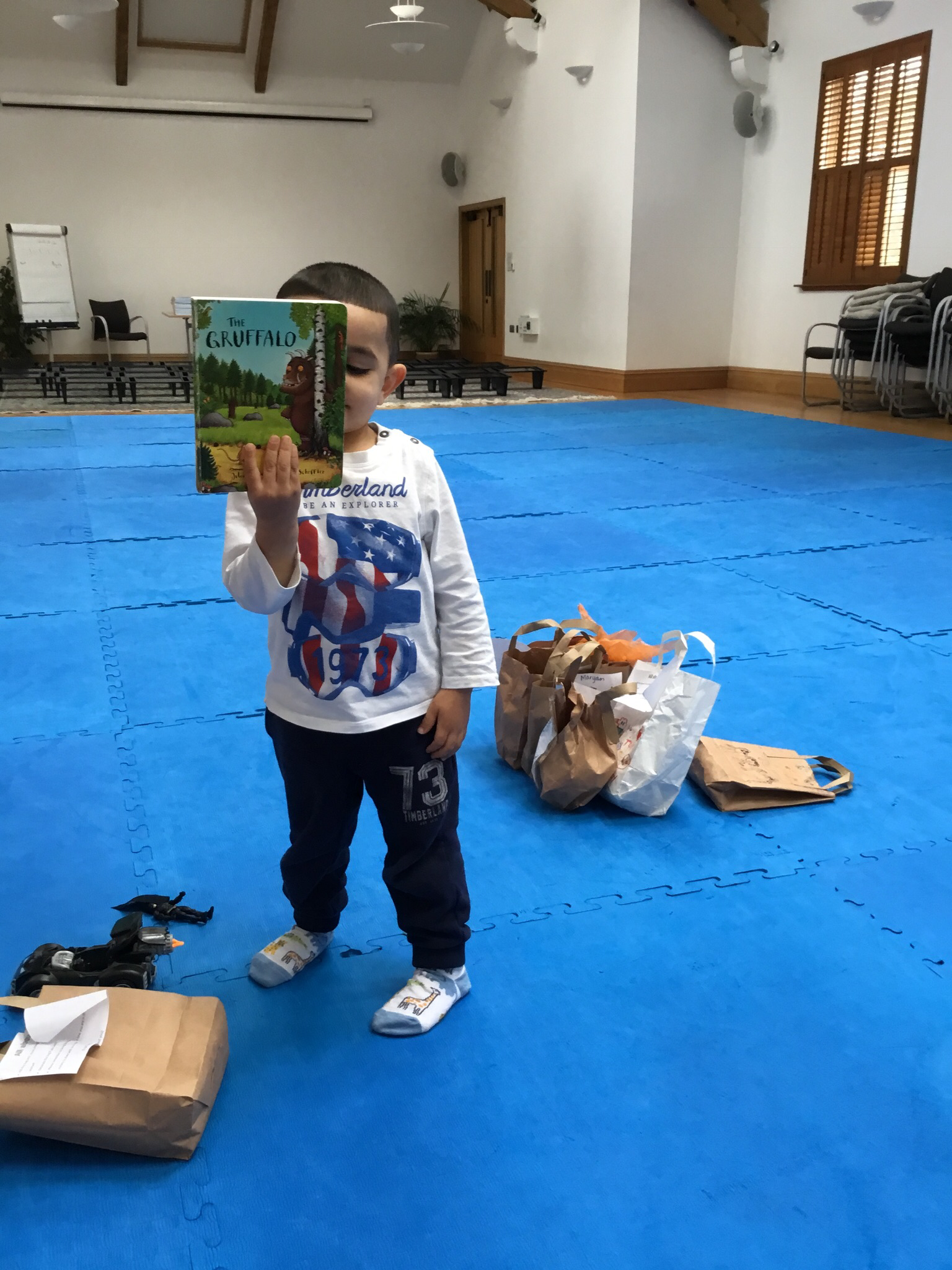 Children took vegetables home to make soup and then shared their experience.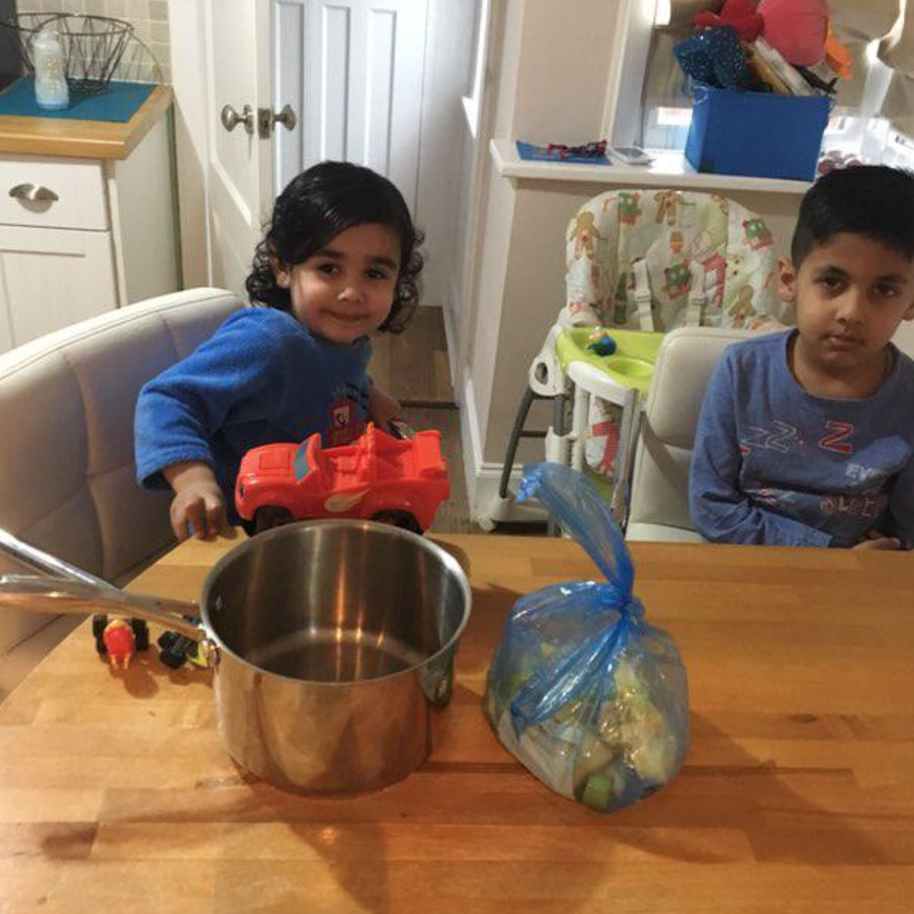 Sports day. Our parents were invited to come and join us.
Work shop for our parents on how to prepare health packed lunch.