Parents are the most important people in their children's early lives and the child's first educators. Children learn about the world and their place in it through their conversations, play activities, and routines with parents and families. … By working together parents and practitioners can enhance children's learning and development.
At Happy Children Nursery we believe that children benefit most from early years care and education when parents and settings work together as a partnership. We understand that parents find it hard separating from children at such an early age which is why we endeavor to make strong links with parents and families. We will be posting some of the activities we have done to help strengthen the parent and practitioner partnerships.
Sharing items children brought from home in their 'all about me bags'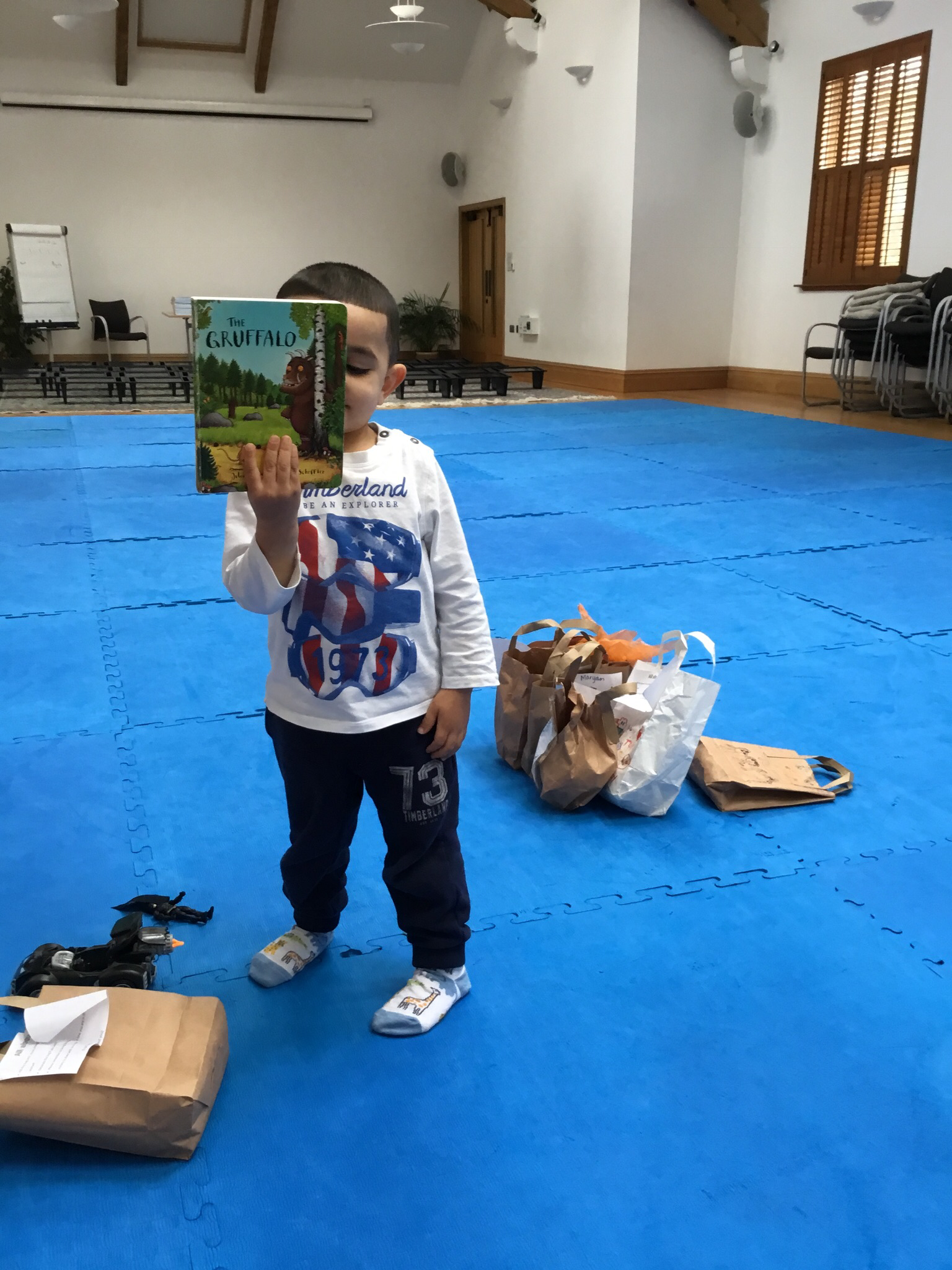 Children took vegetables home to make soup and then shared their experience.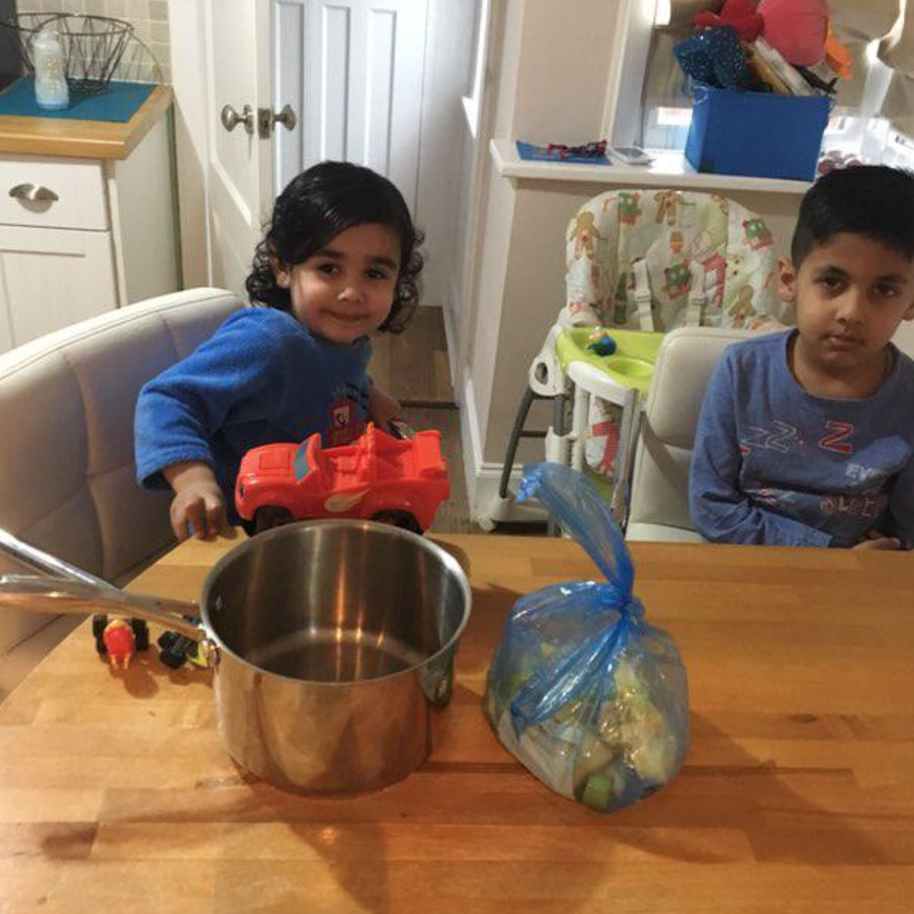 Sports day. Our parents were invited to come and join us.
Work shop for our parents on how to prepare health packed lunch.