Autumn nature walk "I wonder if the leaves will fall, when I hit the tree with this stick"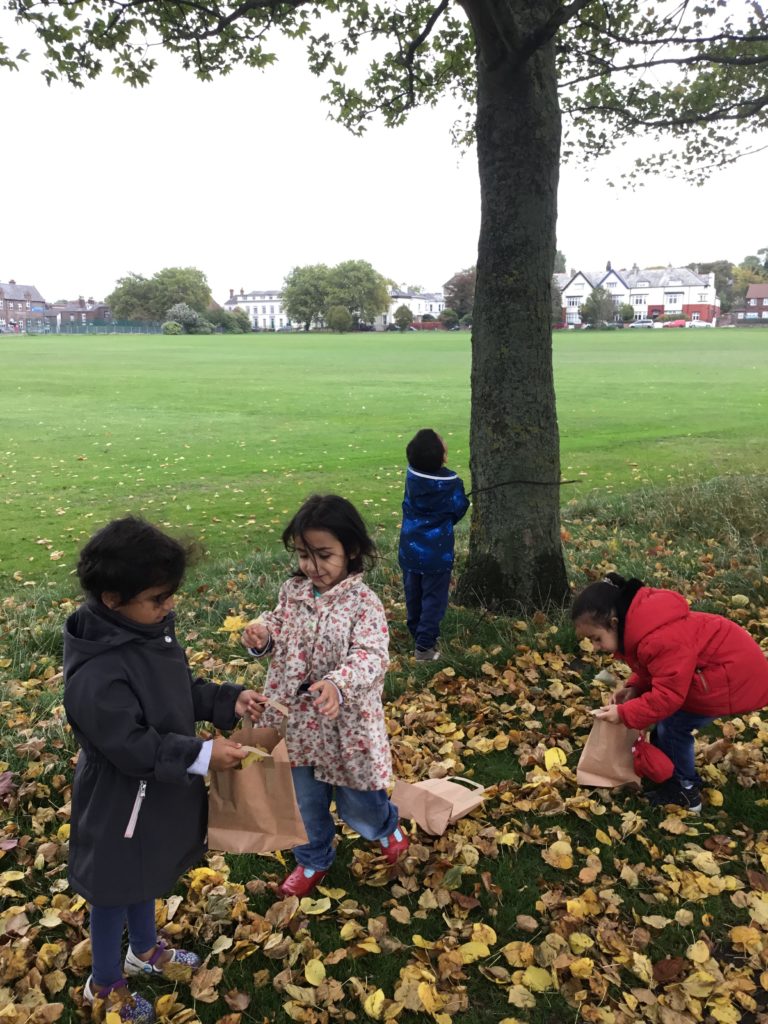 "How did you switch your torch on?"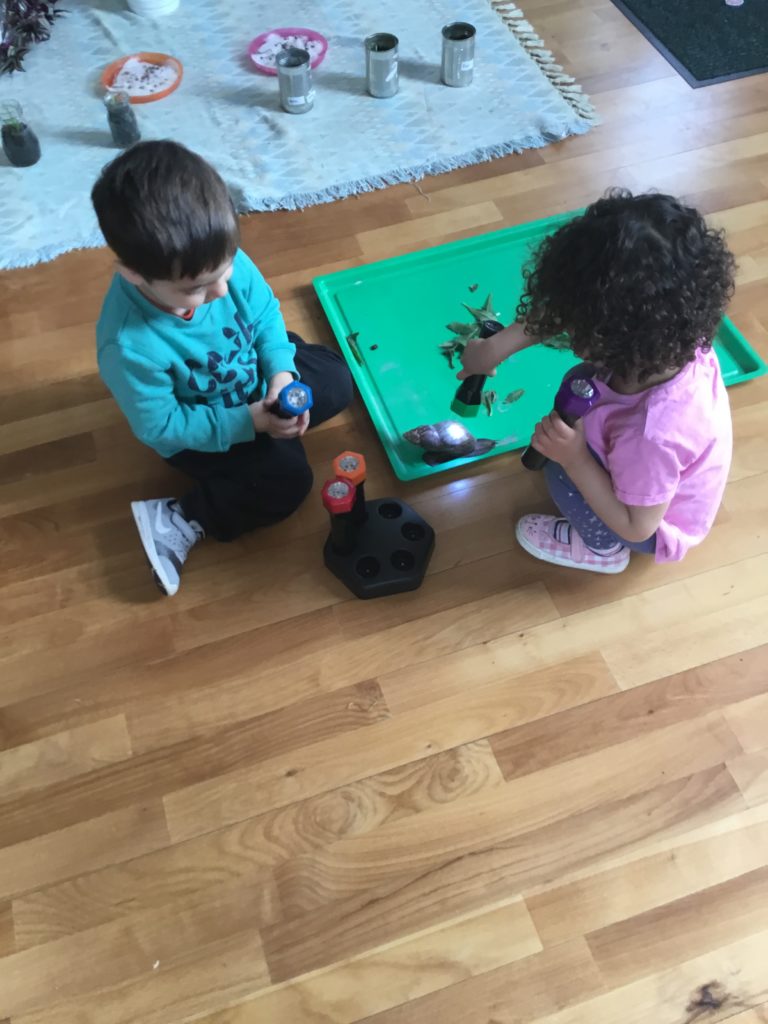 Wow, look what is happening to the sand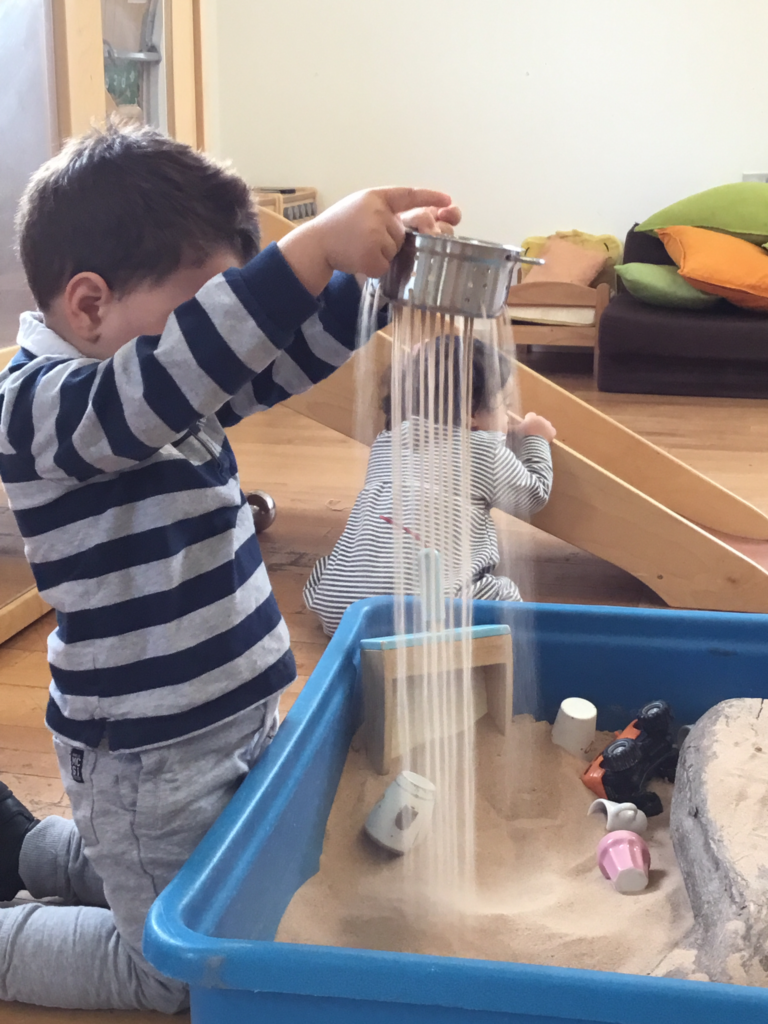 We will have to share as there is only one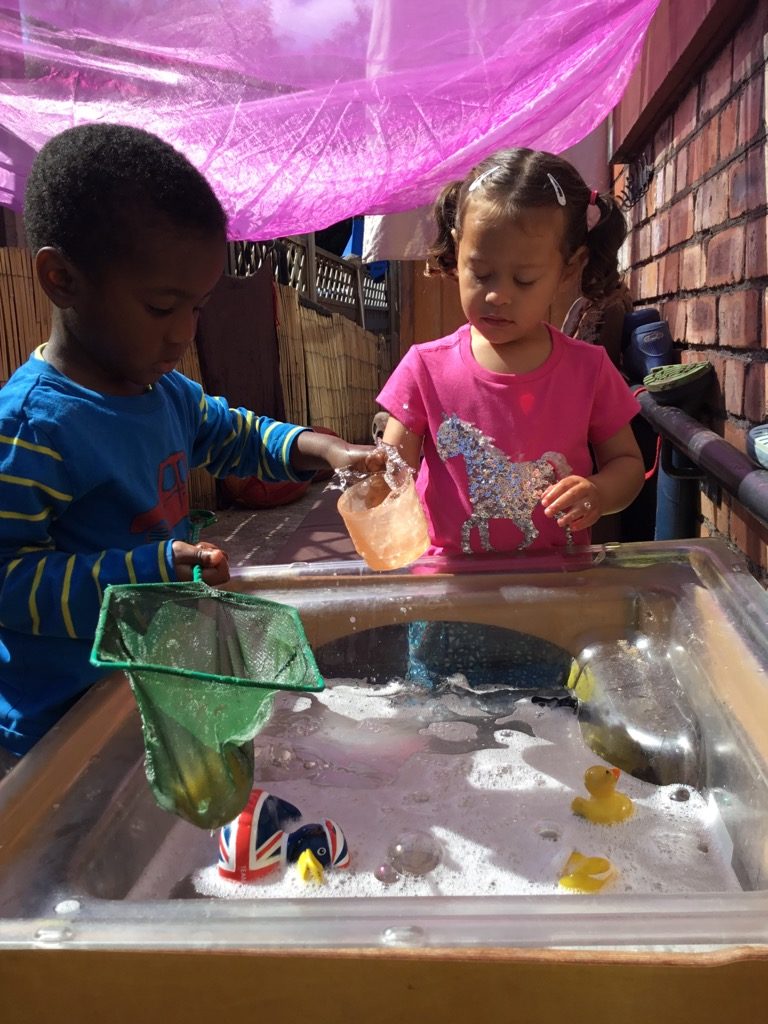 Well done, great team work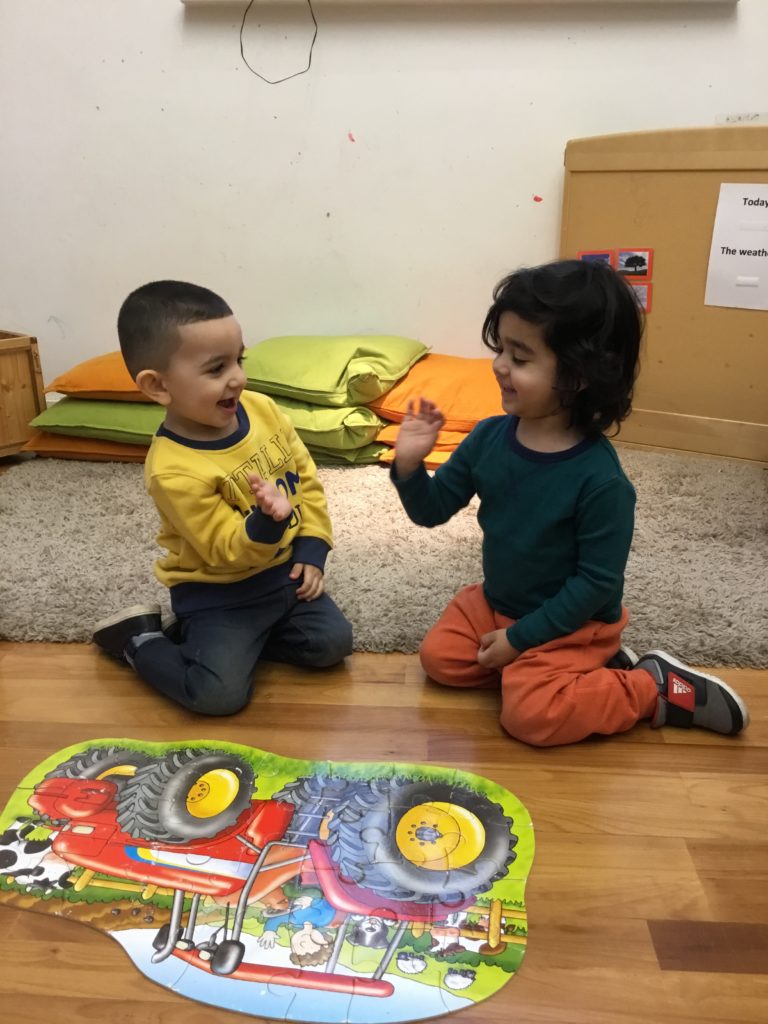 Yum yum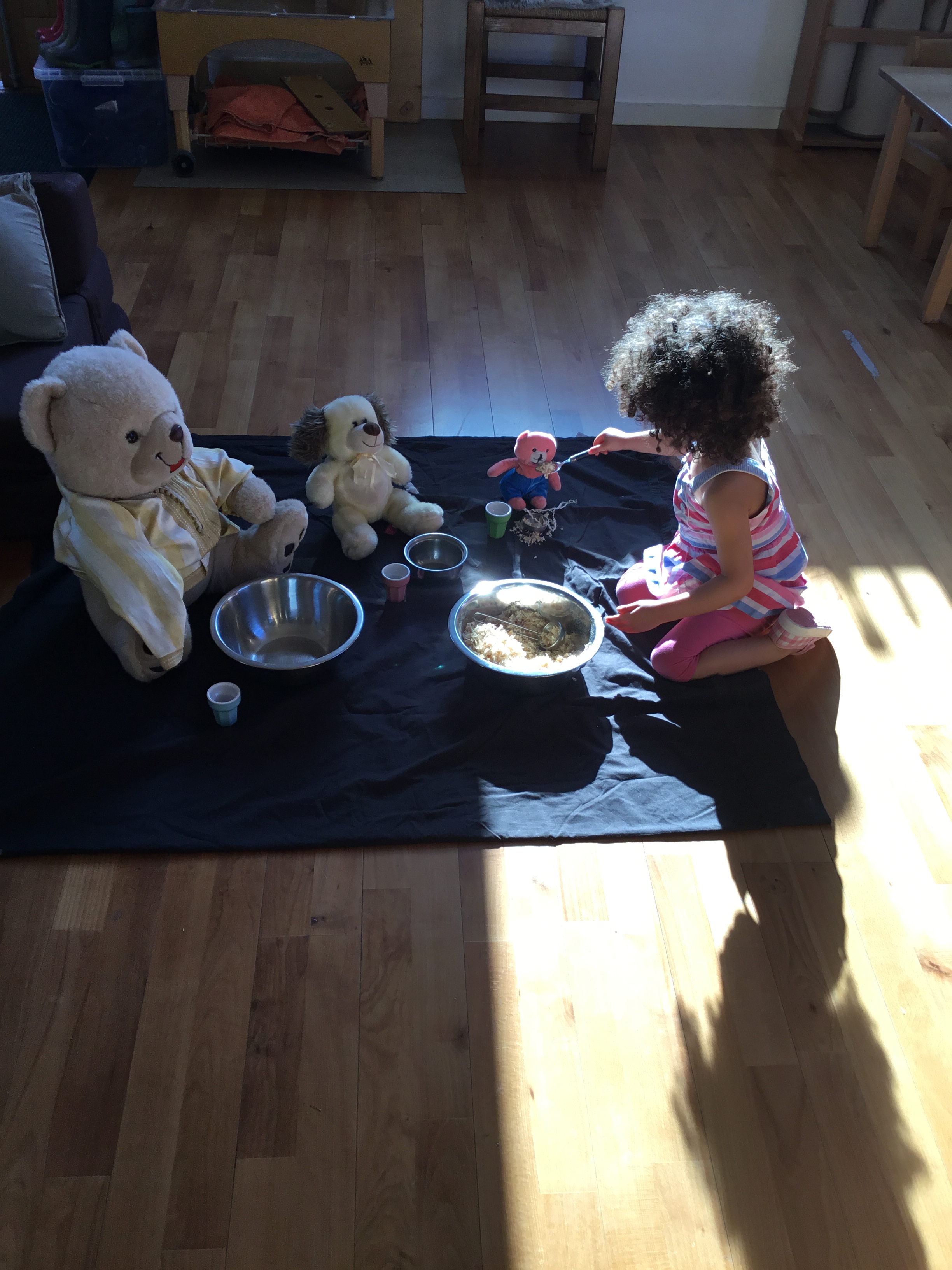 Please scroll to bottom for video and other information on mud kitchen play
We love Mud Kitchen Play!
Above is a short clip of children playing in a mud kitchen at Daisykins day nursery in Rugby.
For More Information on Mud Play see :
Jan Whites'  Make a Mud Kitchen
The benefits of playing with Mud Mud, Marvellous Mud
Make a Mud Kitchen for Mud Day – new guidance published today!