Yippeee….we had snow.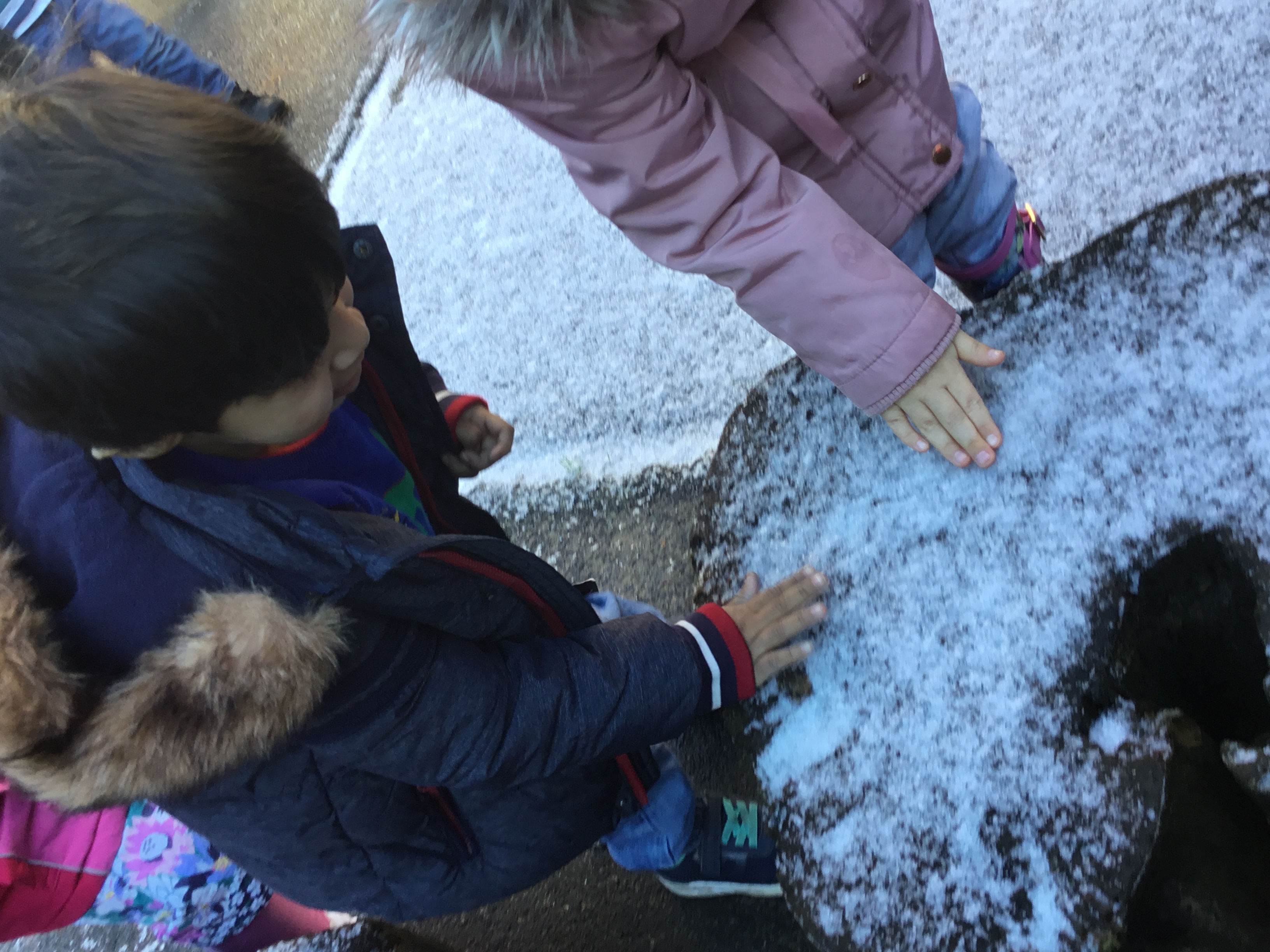 In our role play area we made a Igloo.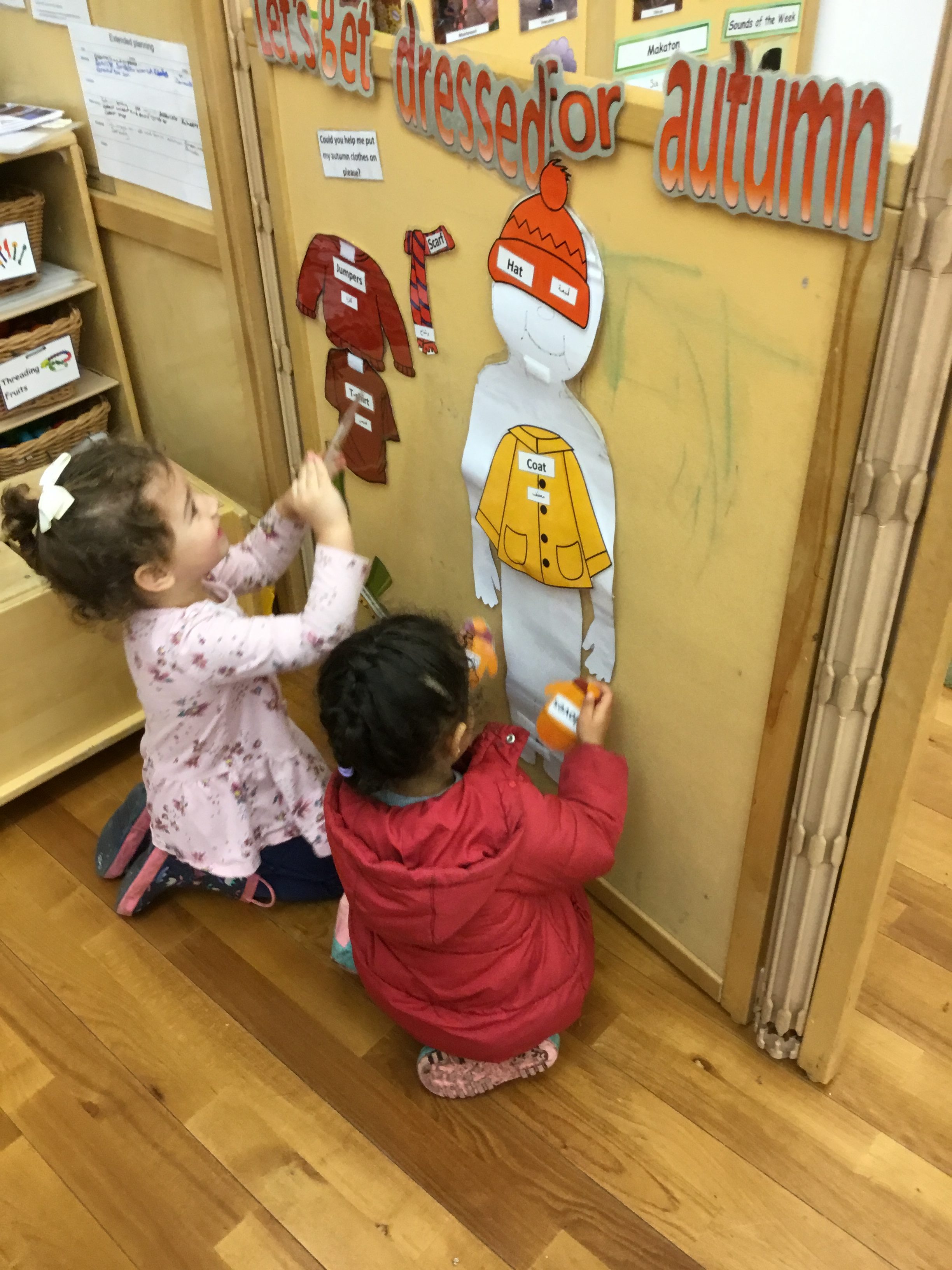 We baked bread with Barley flour
We looked at the life cycle of barley seeds
The children went on a nature walk to observe the changes that occur in Autumn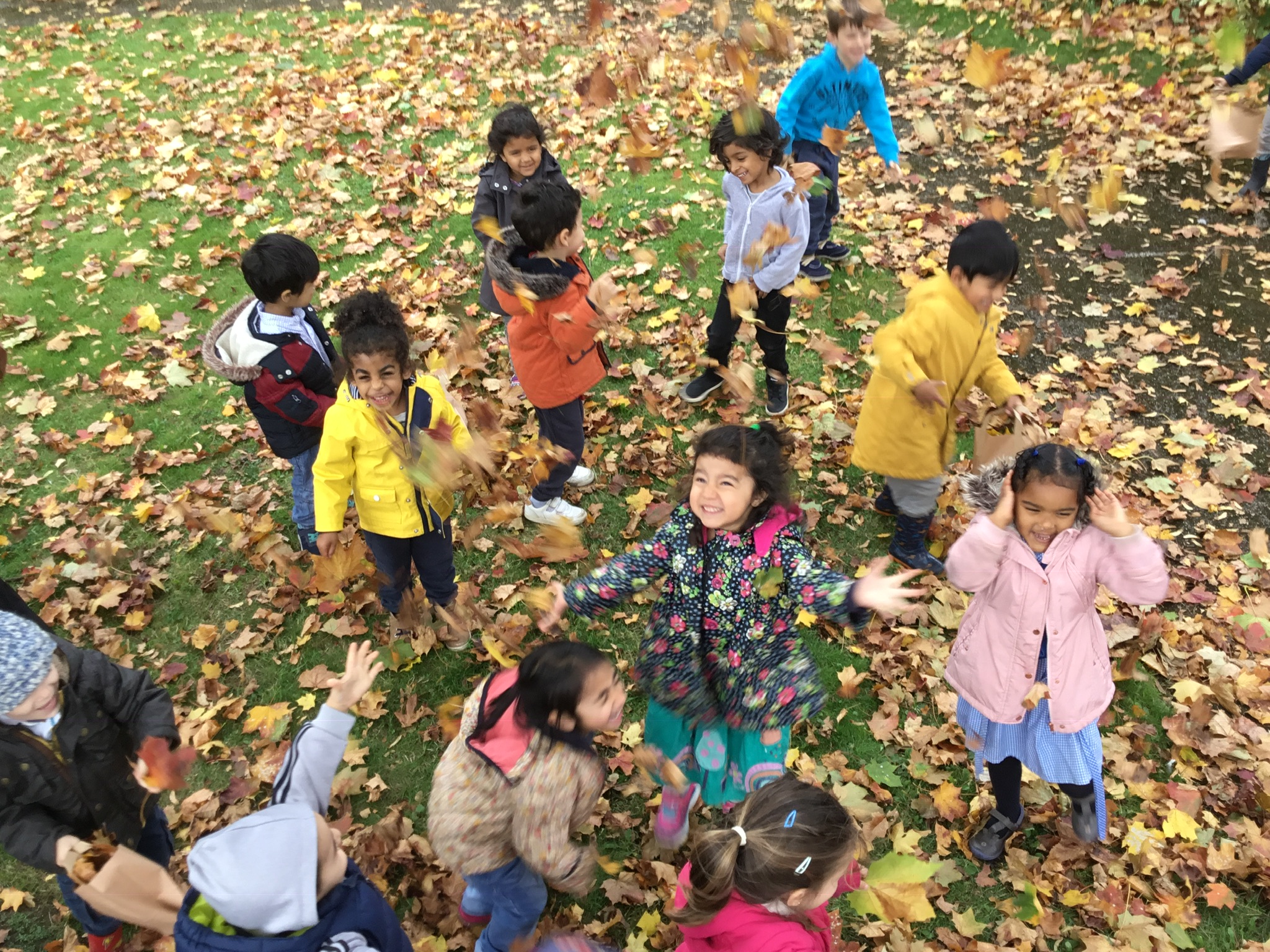 Digging our garden so we can plant new things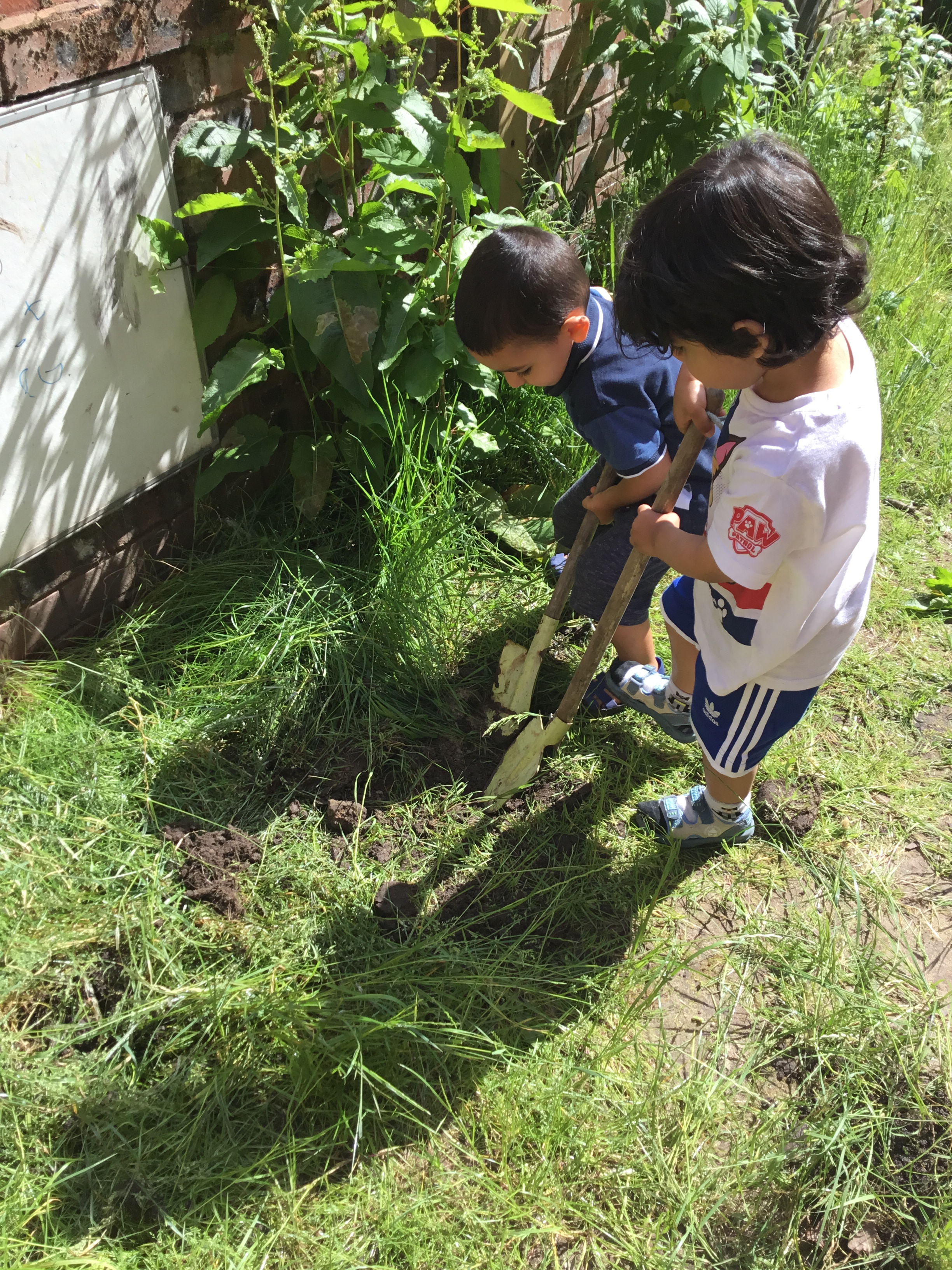 Picking our grapes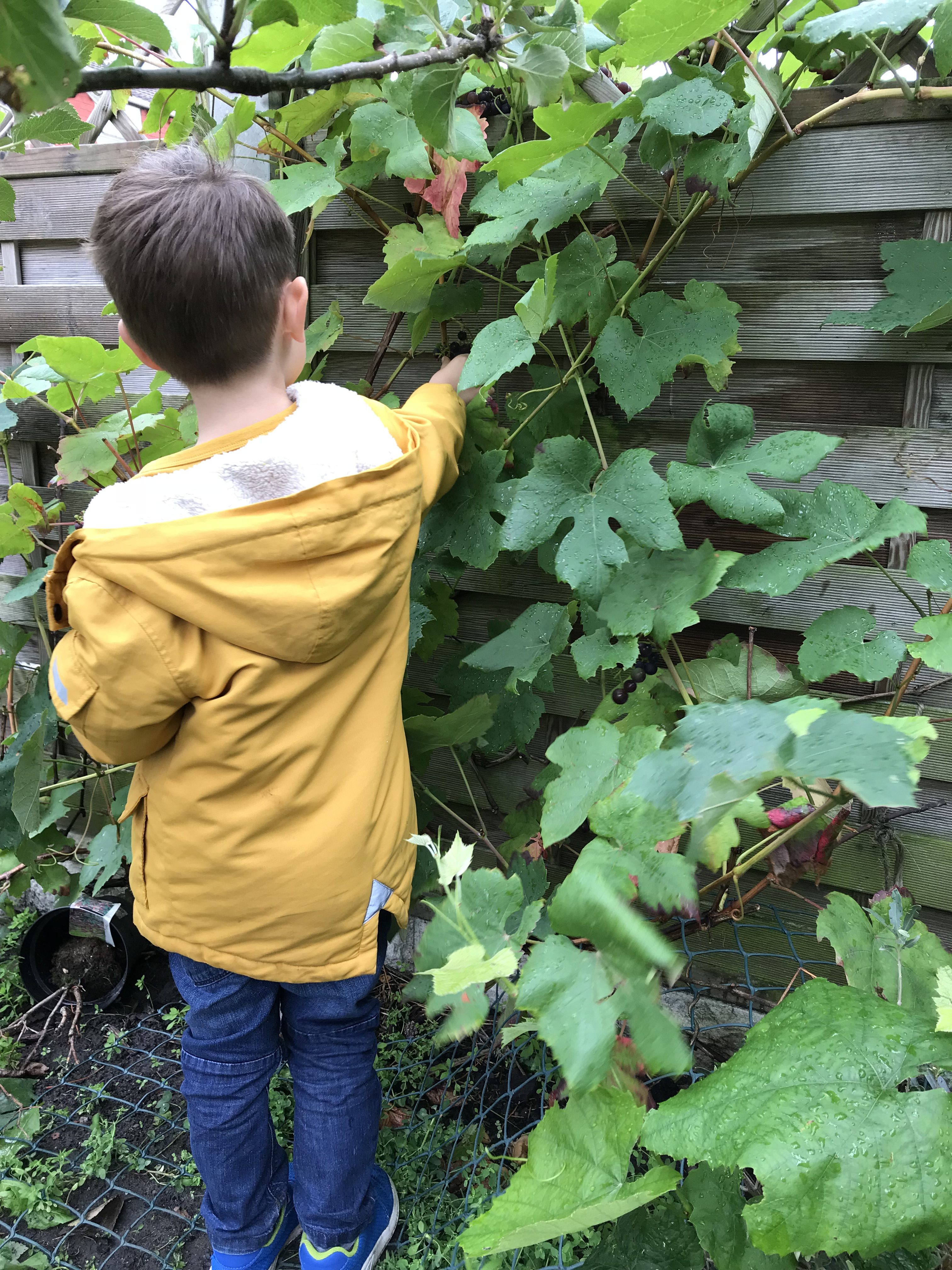 "Look, they are ready for us to have for our snack"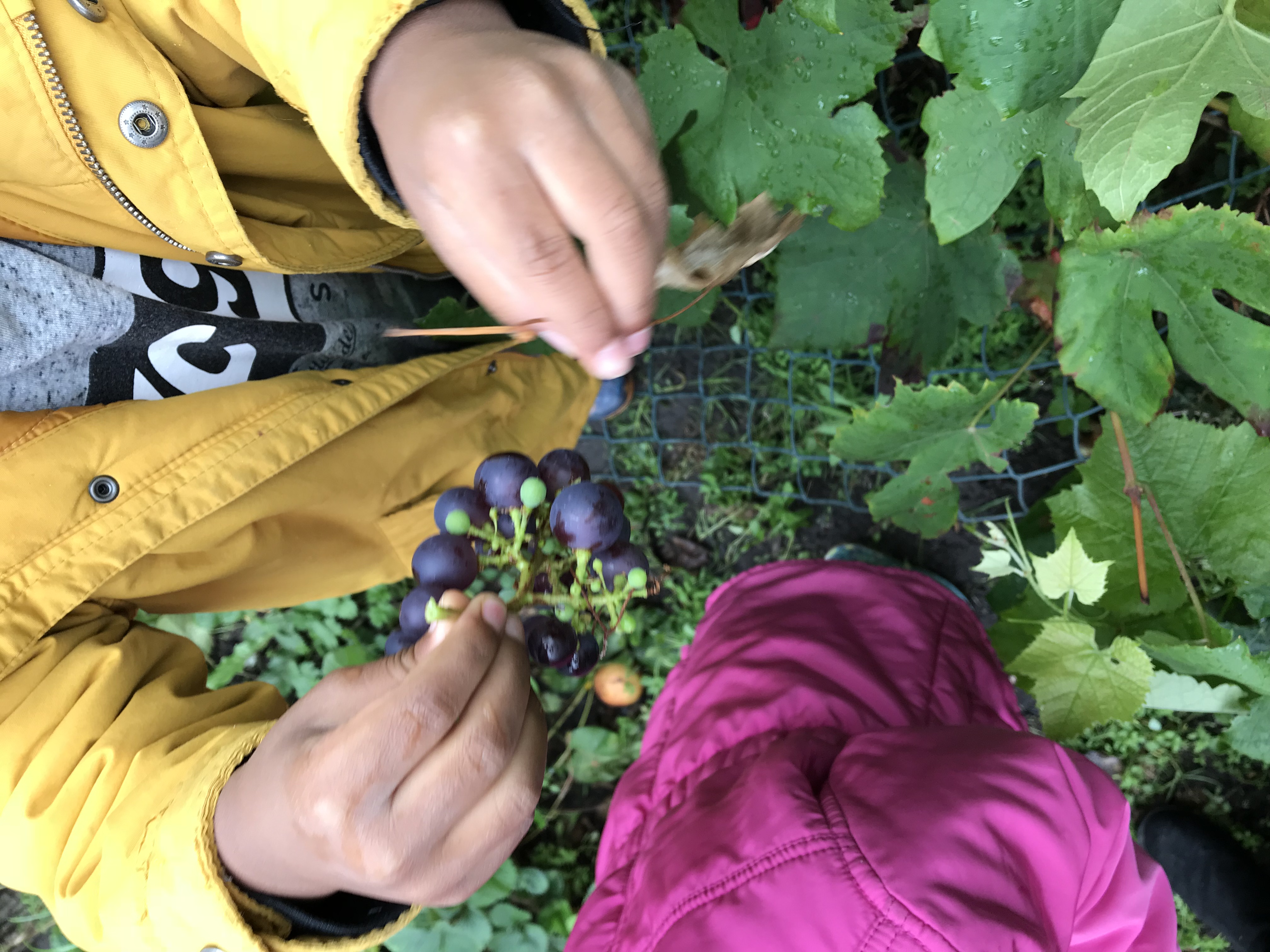 Watering our onions and coriander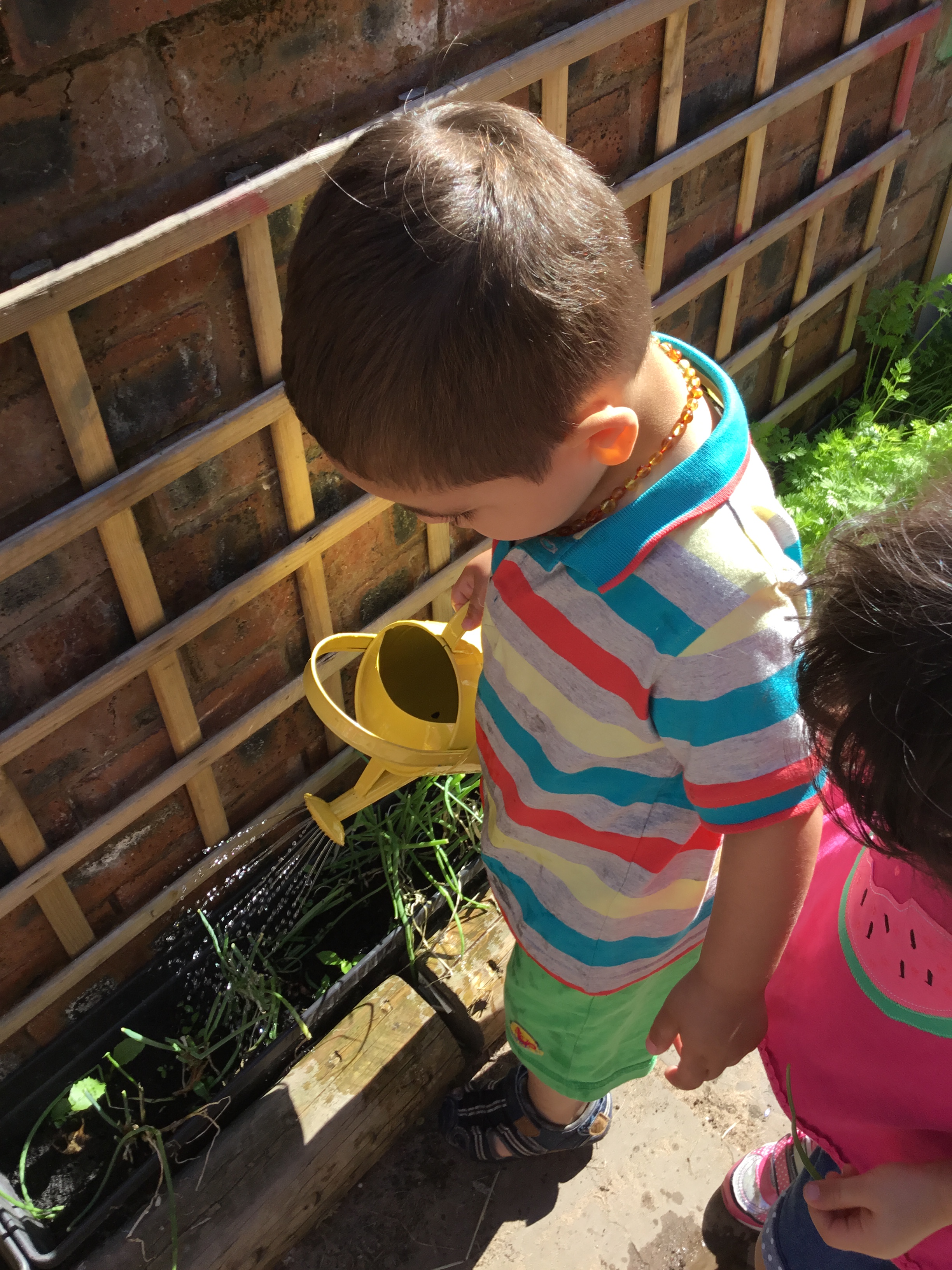 "What shall I plant in the garden?"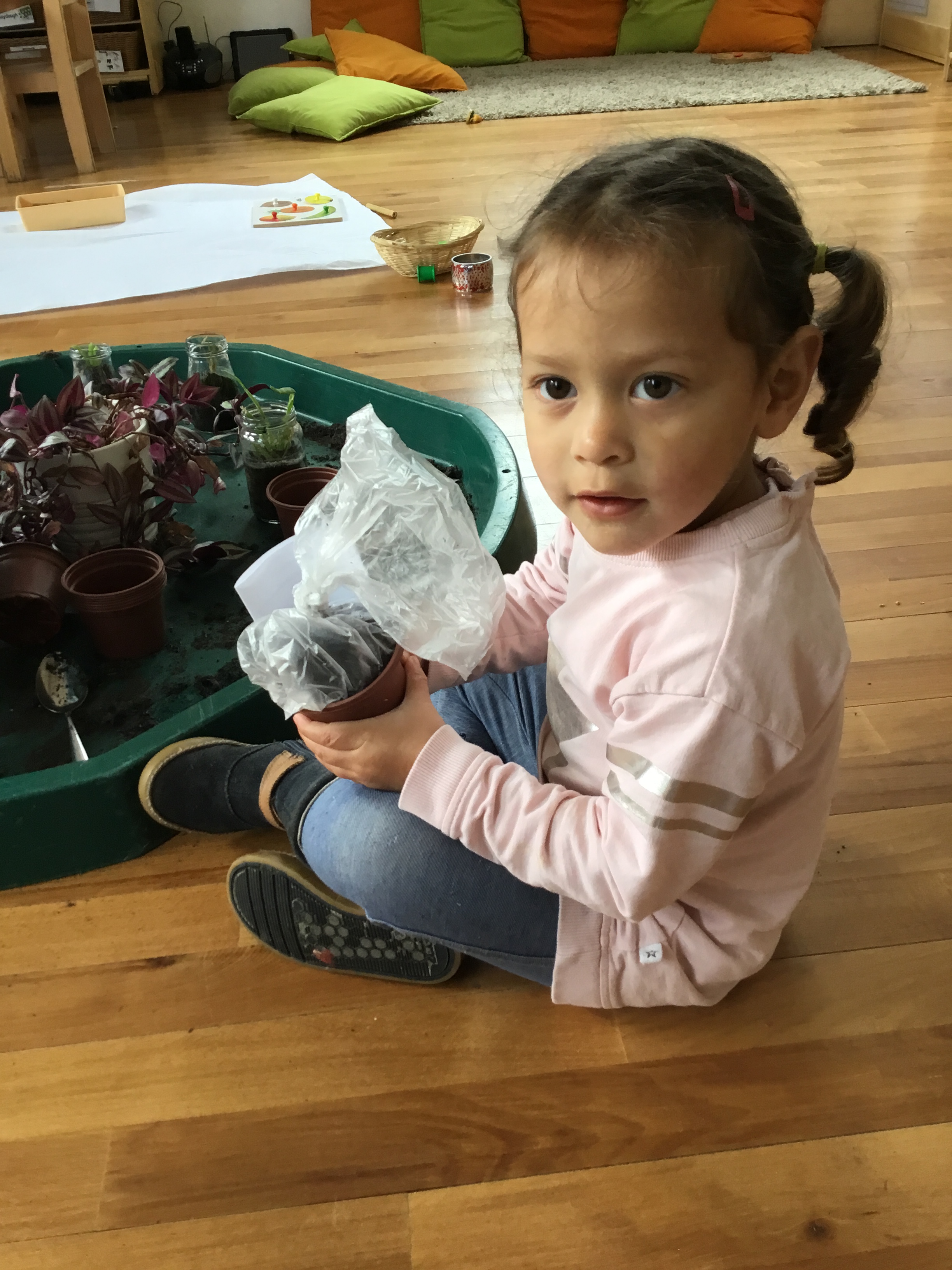 The eggs in the incubator, the children were counting down the days before they would hatch.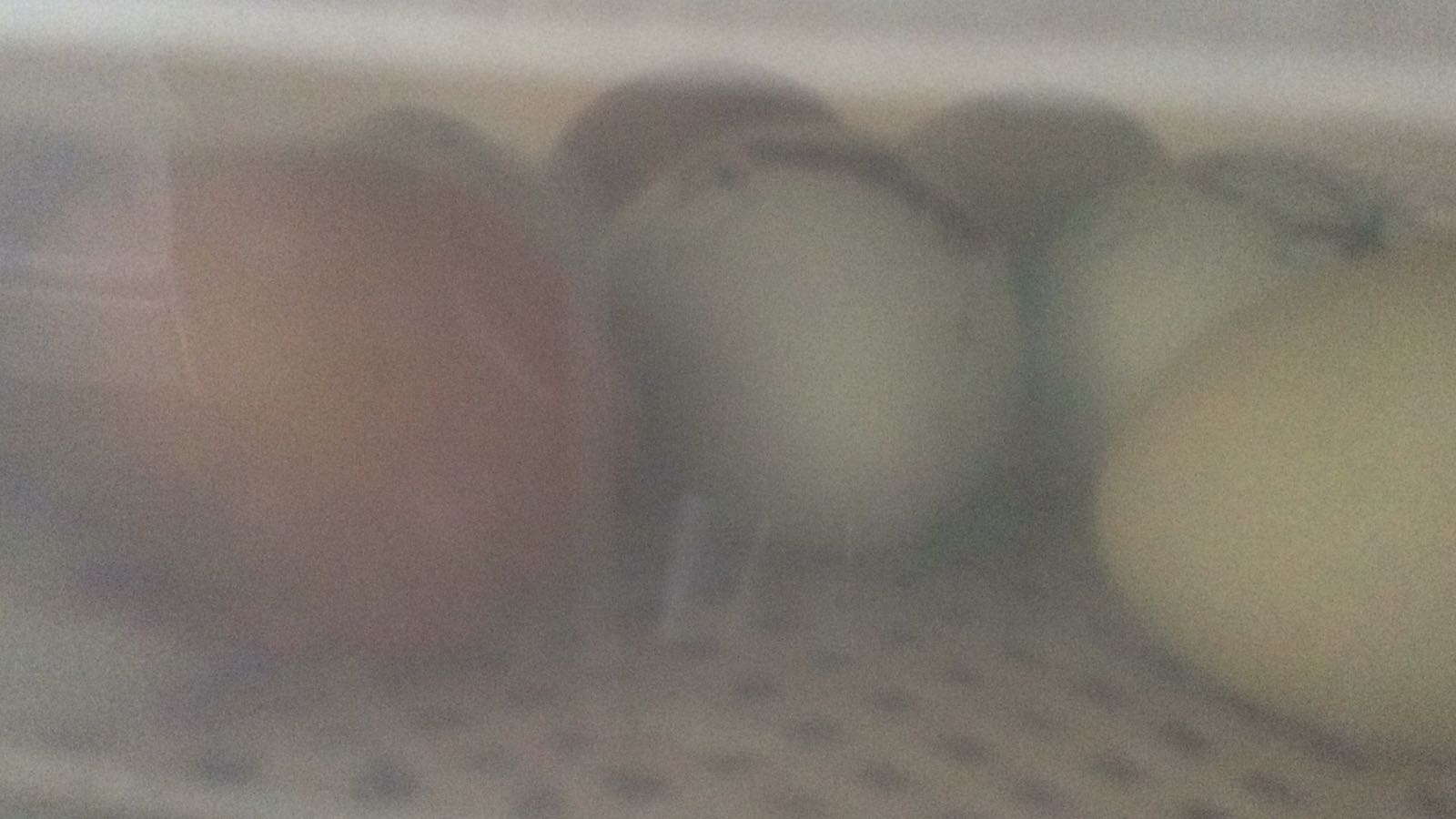 Finally, meet our new addition to the family, Eidee.