Our Eid party food was garden theme, see if you can spot the different insects/bugs we made with our food?
We cut up the vegetables to take home, so I can make soup with my family.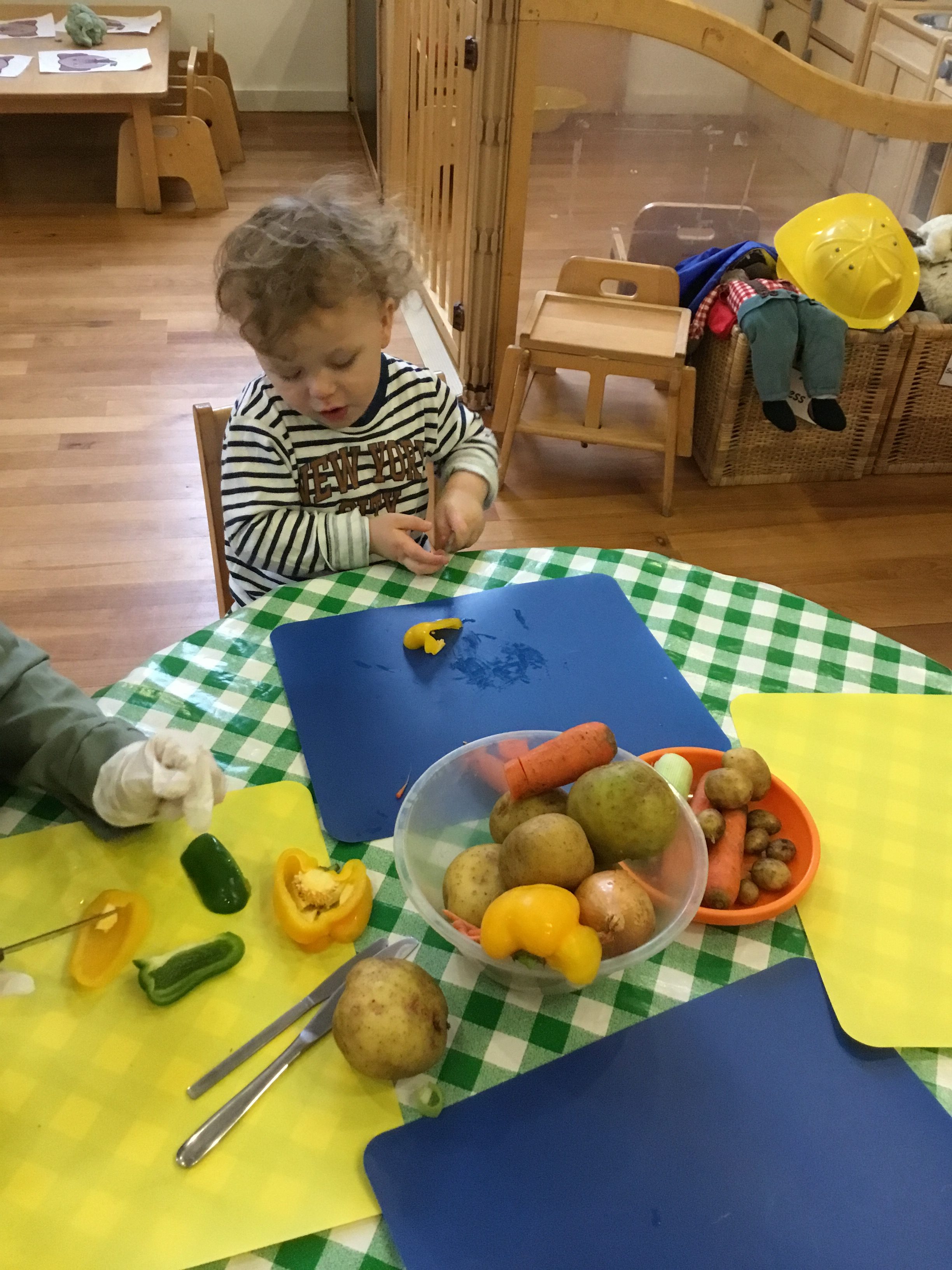 Ohh its heavy…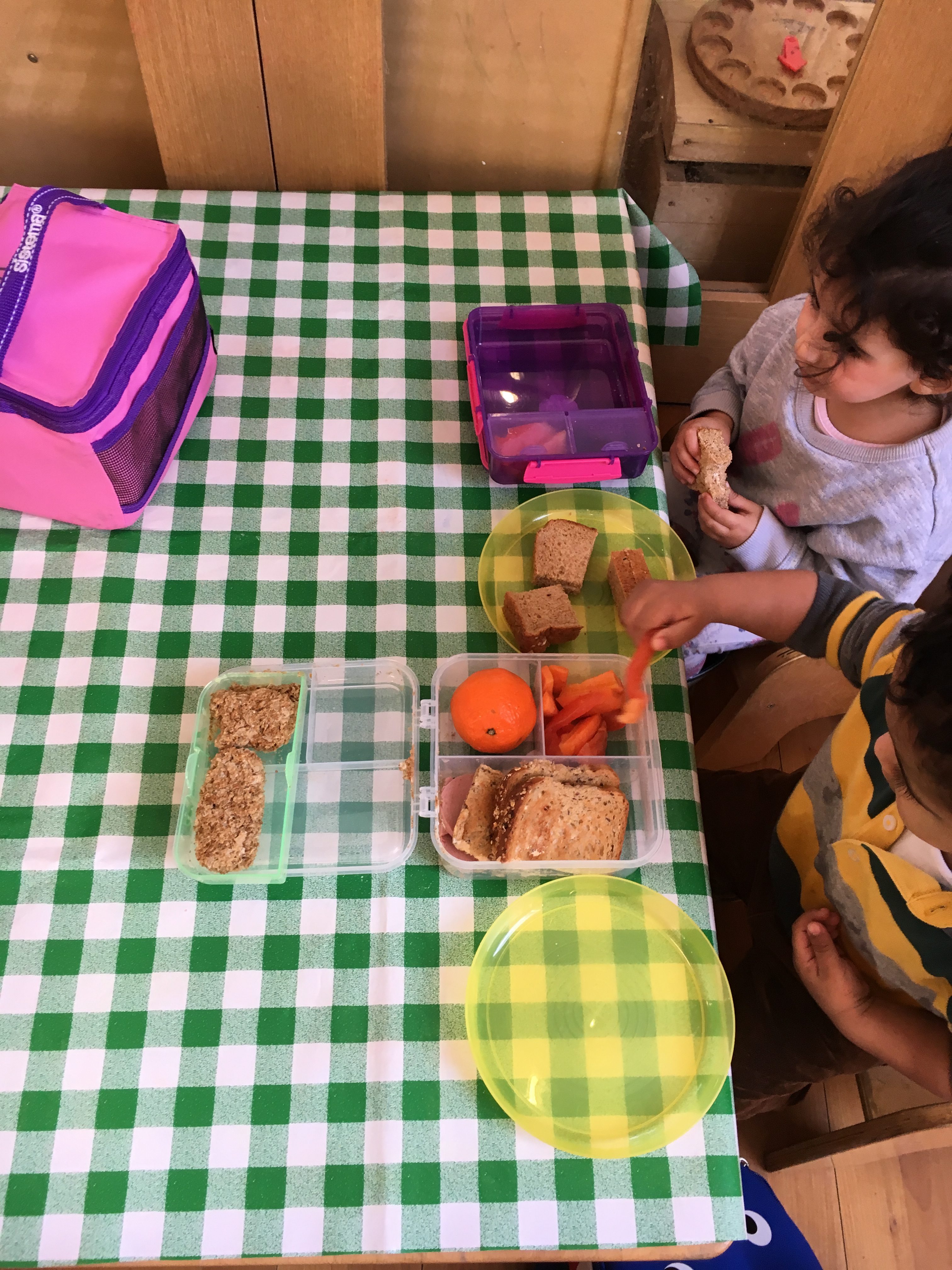 Oooh, that feels squidgy.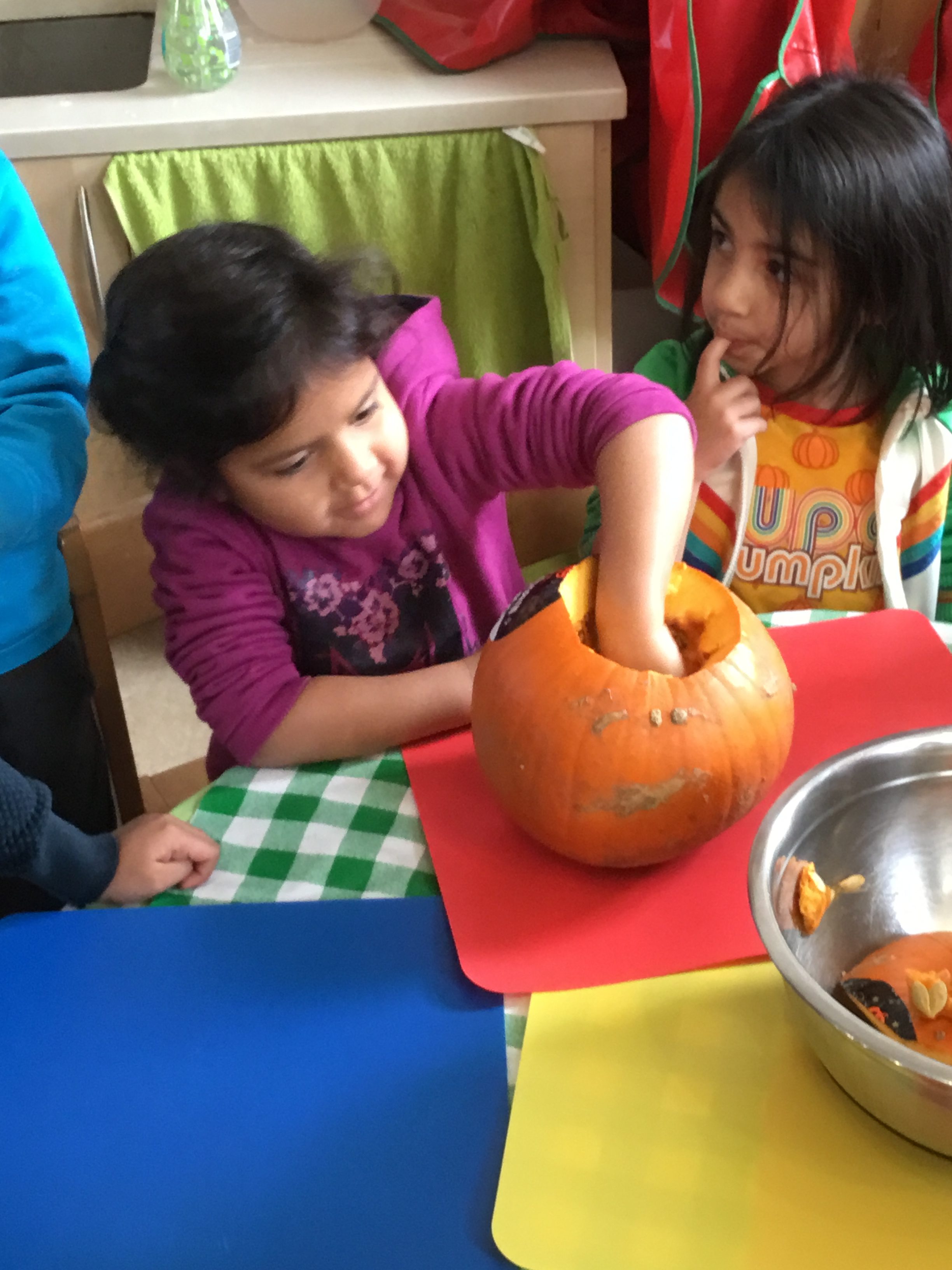 Preparing the pumpkin to cook our soup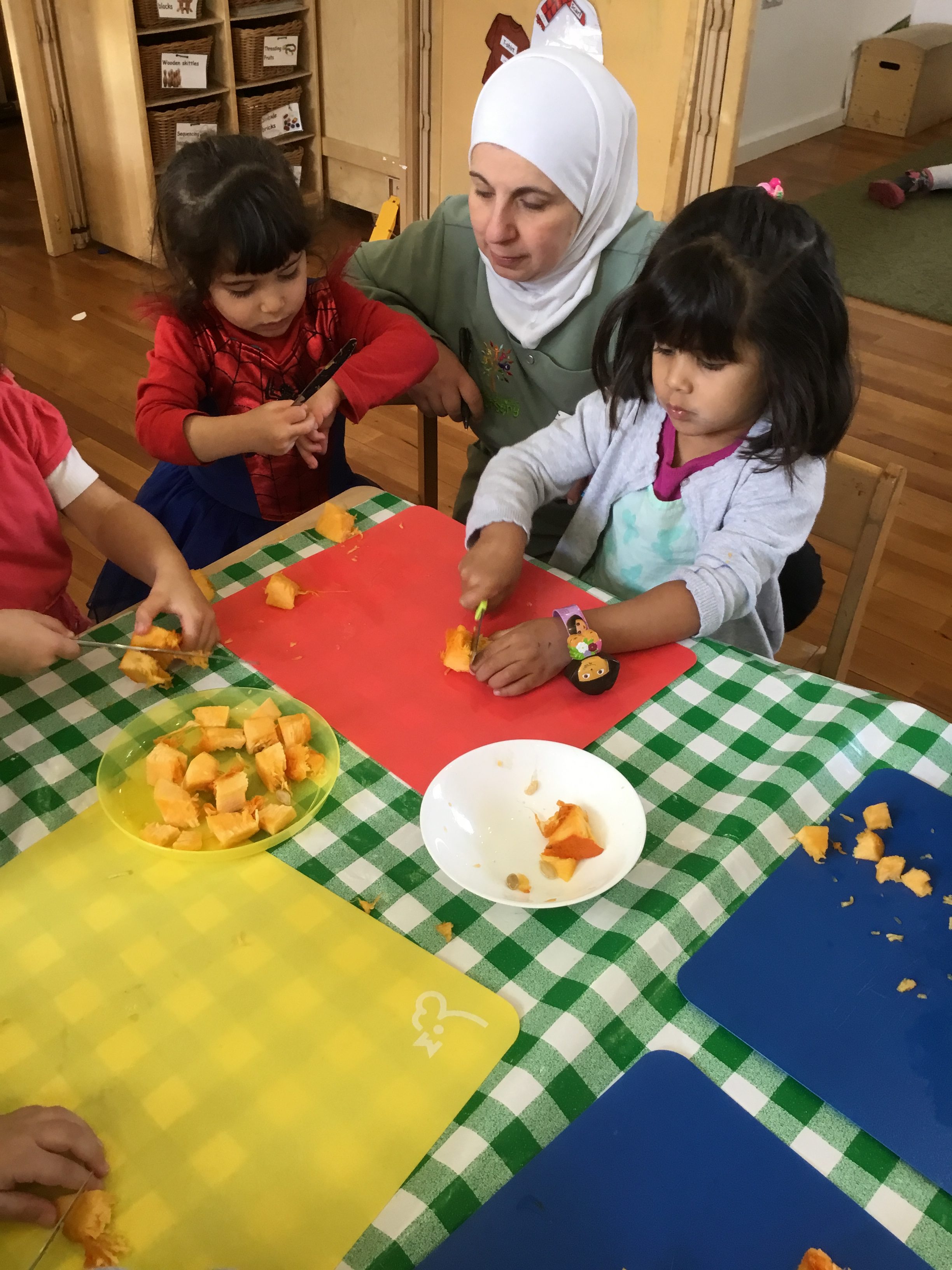 Voting for our snack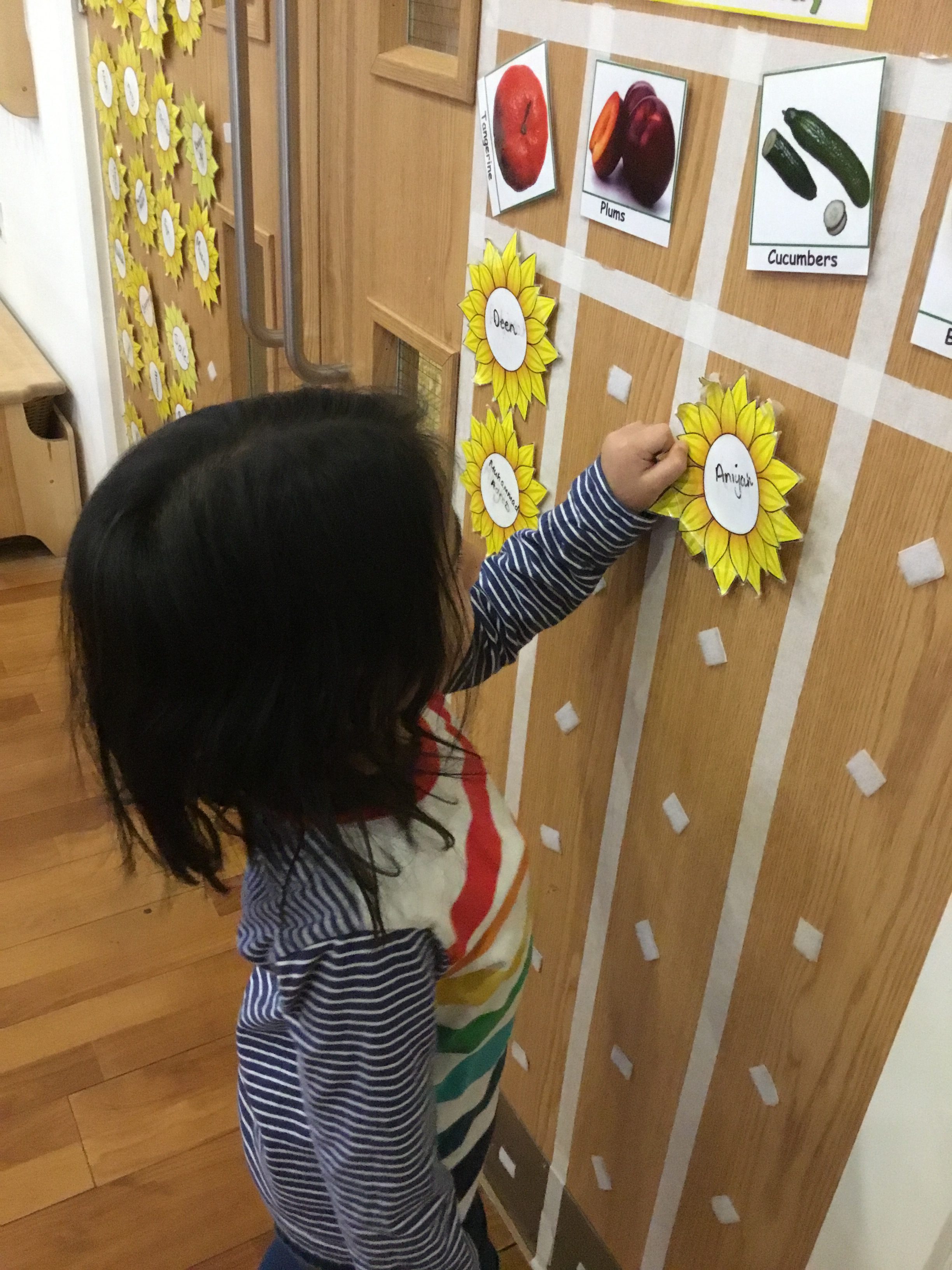 I am preparing my snack.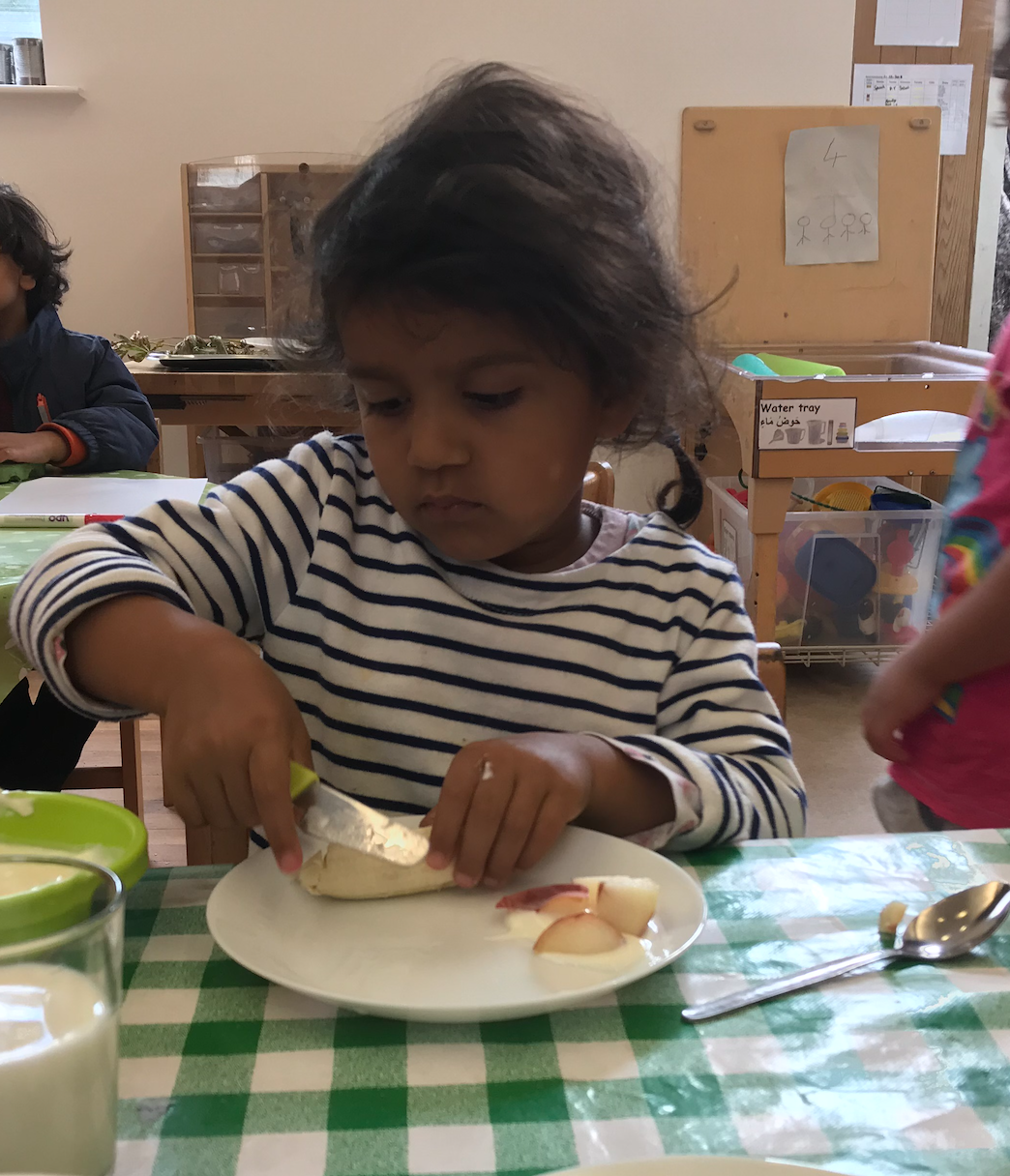 A dollop of yoghurt with my fruit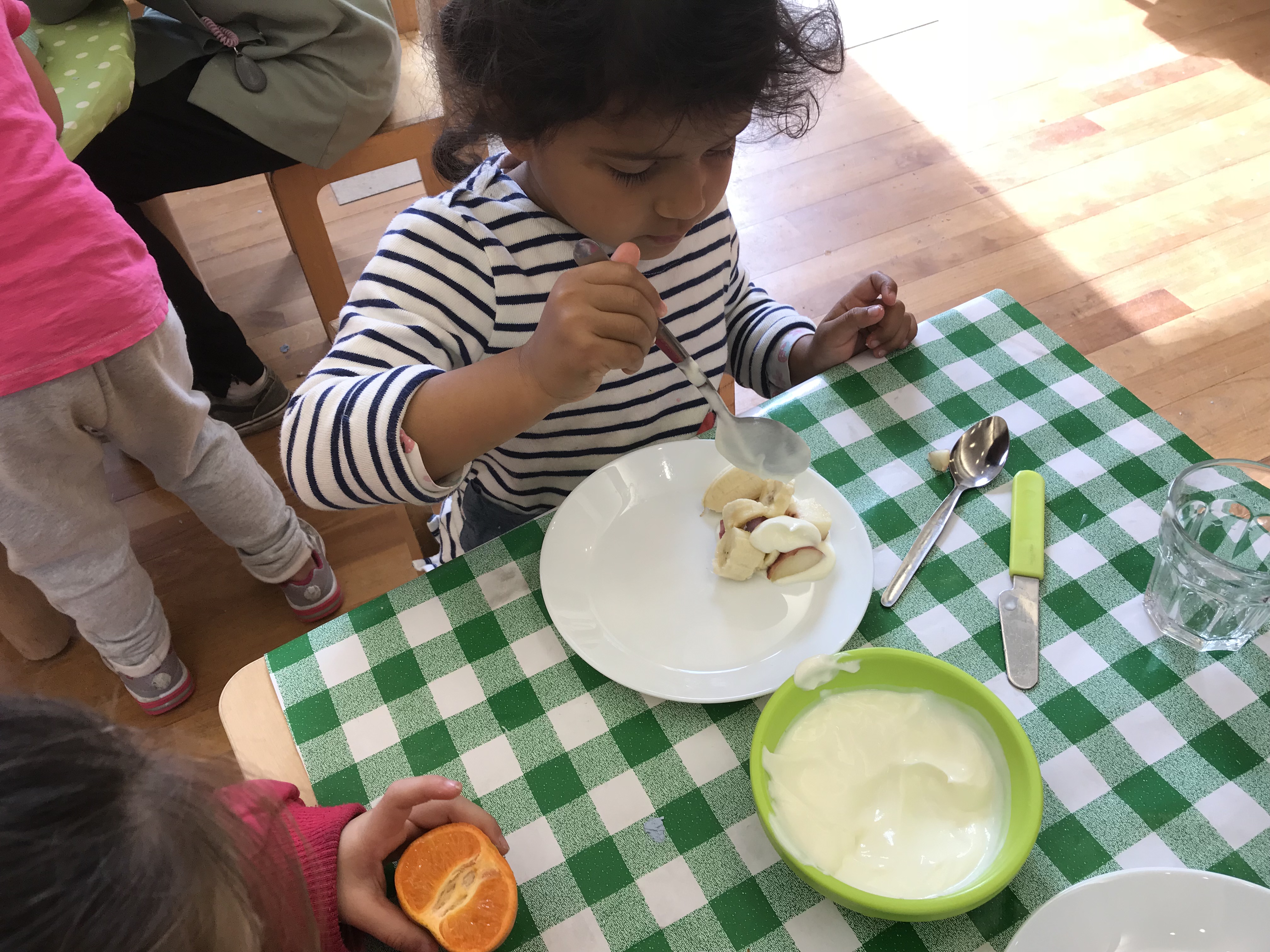 I wonder how this will taste, here we go……..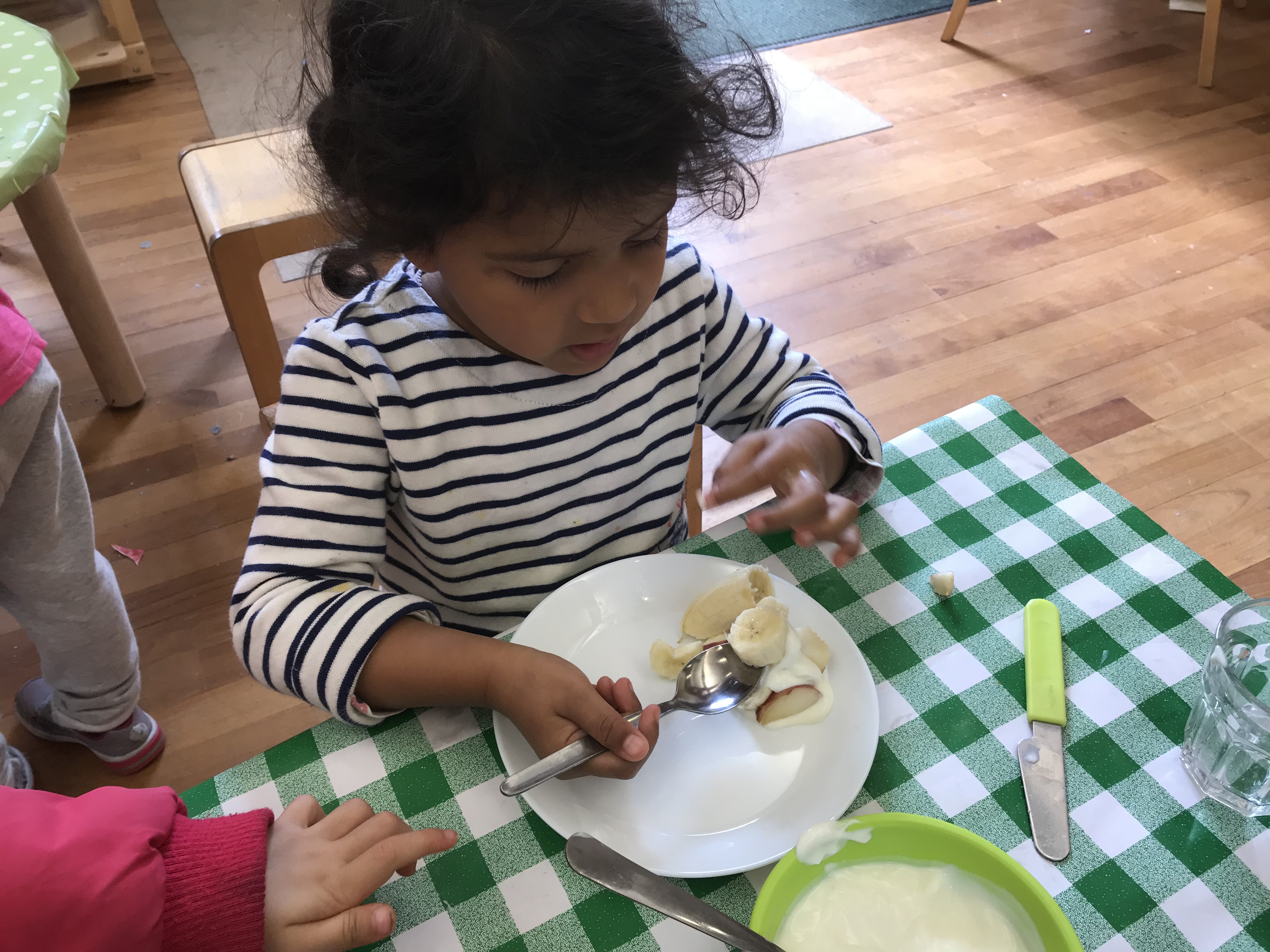 We choose what we want to drink.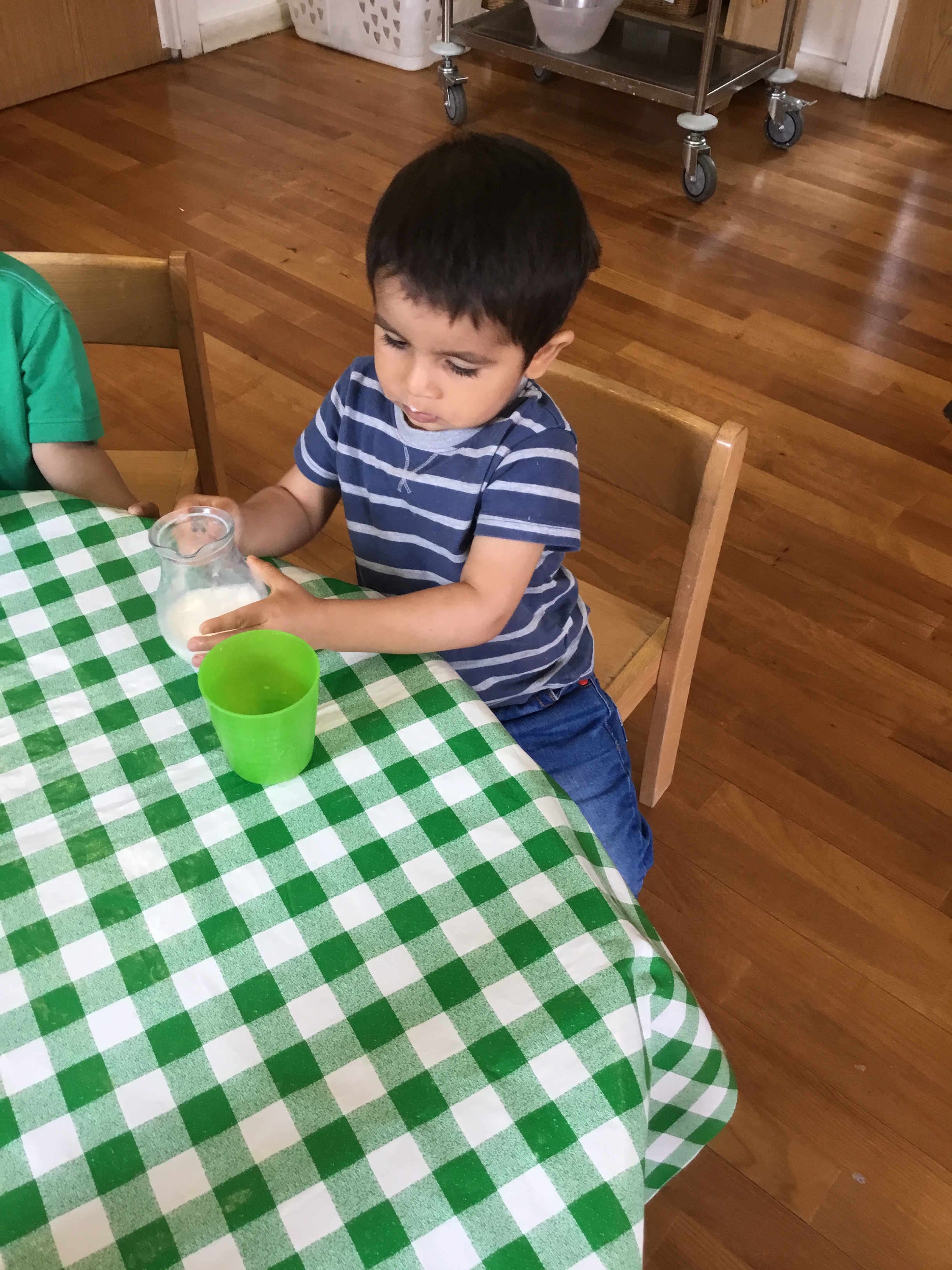 I am a big boy now and can pour out my own drink.
At our last inspection in April 2016 the nursery attained a level 5 Hygiene certificate when inspected by the Food Standards Agency.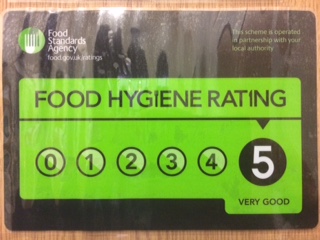 Try some of our healthy eating ideas at home with your children.
Please scroll to the bottom for packed lunch ideas.